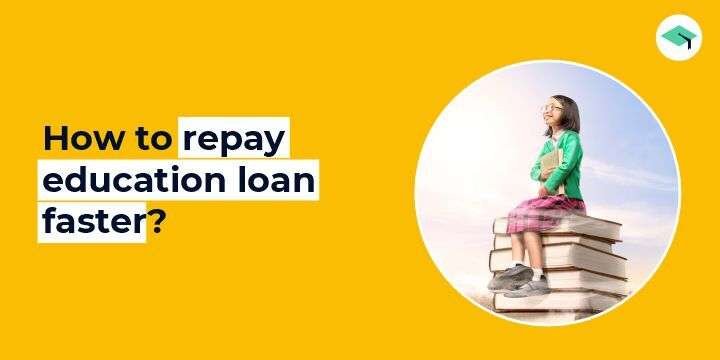 How to repay education loans faster?
For parents who desire to send their children to continue higher education but cannot financially do so on their own, an education loan is certainly a blessing.
Many people eventually sell off family belongings, including gold, to pay for their children's further education. With the aid of an education loan, you may preserve these priceless possessions while paying for your child's education.
Few loans for higher education may need collateral, and few won't. Many education loans from the country's top lenders are available to pay for different courses.
Whatever form of student loan you decide to take out, you must have a reliable repayment schedule in place. By doing this, you or your child will be able to pay the monthly payments without going into default.
You've come to the right place if you need assistance managing student loans.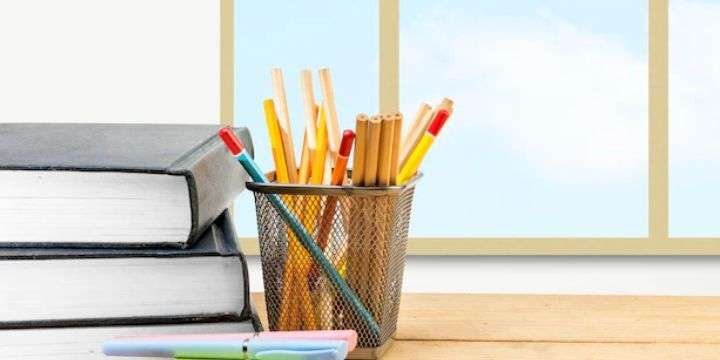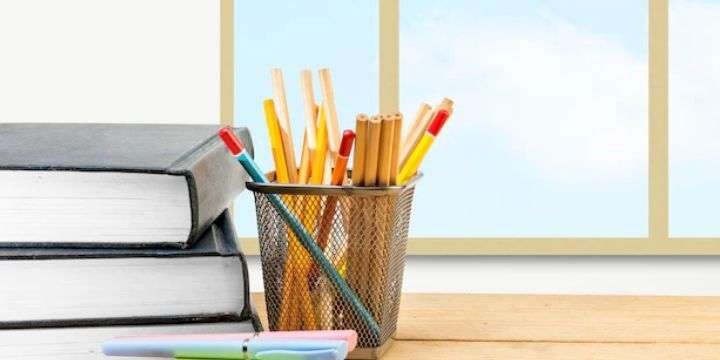 Tips to repay education loans faster
1. Advice for managing student loan debt
Are you soon to take out a student loan? Continue reading for some practical advice on managing student loans.
2. Select a loan with a shorter term
A brief tenure is a fantastic choice for managing student loans. While a shorter loan term can result in higher EMI payments, it will also enable you to save significantly on interest payments.
Now, this does not imply that you choose EMIs that are too expensive for you to afford. Instead, go with the shortest tenure you can handle.
To figure out how much you can afford to pay each month for your student loan, use an EMI calculator.
3. Pick a suitable repayment strategy
Choosing the appropriate repayment option is the best method to manage student loans. You will have several repayment choices from your lender.
Pick the option that fits your budget the best. You must be mindful of the duration of your moratorium. You will then be aware of how much time your child has left to obtain employment and save funds before the first EMI is due.
Do not forget to consider how much they can expect to make in their first job. You can determine the appropriate tenure and EMI with the help of all of this.
Without such careful planning, you can end up selecting an EMI that would be very expensive for both of you.
Additional read: How hard is it to get an education loan?
4. Set up automatic payments
Missing loan installments might seriously harm your child's financial situation. Their credit score may be impacted, and they may incur late fees as a result.
Just ask them to set up automatic withdrawals from their savings account so you won't have to worry about missing payments.
They won't incur any missed EMI charges because these payments will be made on time. They will be able to retain a good credit score with regular payments. In turn, a good credit score is beneficial for making future loan applications.
5. Pay off interest during the moratorium
Your payments don't start right away when you take out an education loan. They start after the moratorium has ended. The moratorium is a six-month or one-year period that starts when you finish your course.
The interest on your child's school loan starts to build the instant they receive the funding, even if your payments won't start until the moratorium is over.
Therefore, it would be good to begin paying this interest while your child is still attending school. The best student loan advice you will likely receive is this.
While still in college, your child might want to think about having a part-time job. The money they make from this job can be used to pay off their student loans.
Either of you will significantly reduce the total amount that must be paid if you pay off this simple interest before it accumulates.
6. Make additional loan repayments
Did you get a pay raise at work? Or perhaps your relatives gave you some cash as a gift. You might want to think about increasing your student loan payments if you get some extra money.
This is a fantastic strategy to reduce the overall payback burden. Making larger payments on your student loan may enable you to pay it off earlier.
One of the best pieces of advice for properly managing student loans is this. Check with your lender to see if there are any prepayment charges, though.
Before going through your loan application process, you can check the fine print or ask your lender whether there are any penalties.
Conclusion
The repayments of a loan can be very stressful. You and your child should do whatever you can to make it easier. These points will help reduce the burden on them and help them go through the process.
If after this there are any questions, advice, or information you need, EduFund's team of financial advisors is available to talk to you
Consult an expert advisor to get the right plan