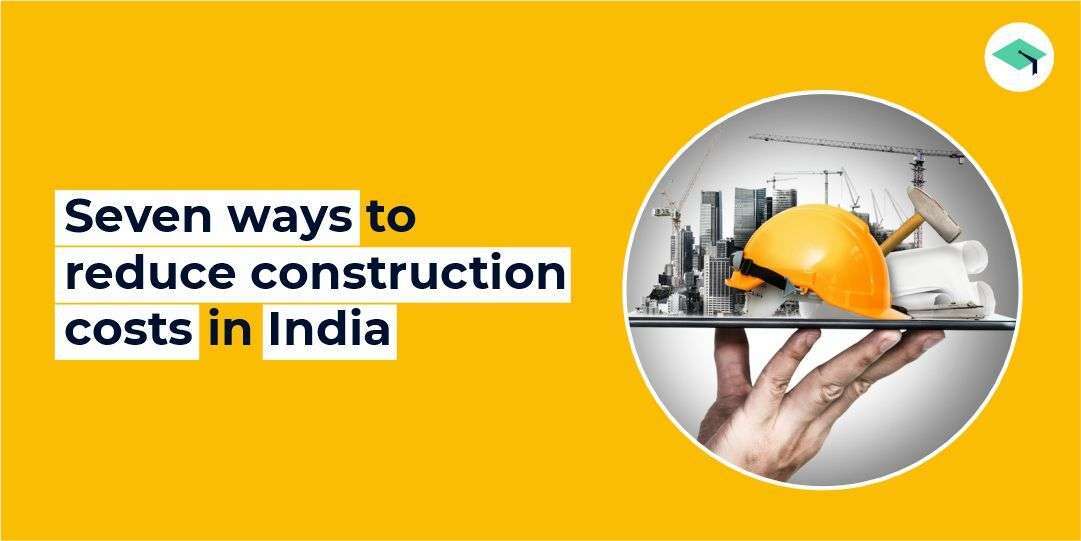 Seven ways to reduce Construction costs in India
With the current increase in land costs, construction material prices, and labor charges, it is becoming difficult for middle-class families to fulfill their dream of living in their own homes.
Tips to save money on construction costs
1. Hire a good architect and contractor
Although working with a qualified architect and builder may cost you money, overall building expenses will be reduced significantly.
In reality, a competent architect may assist you in maximizing the space at hand while minimizing material expenses and ongoing maintenance expenditures. The bulk of cost overruns is the result of needless construction process delays.
Using a qualified contractor who strictly adheres to deadlines and completes the project on time is simple yet efficient cost-saving advice.
For ideas on reputable architects and contractors, speak with your friends and family who have just built their homes. They can provide you with some great suggestions based on their own experiences.
Once you have chosen a contractor or architect, the following step is to draught a detailed agreement. Make sure this agreement is clear about everything, including who will receive the building supplies, the exact costs, the project completion and payment dates, and the repercussions of any delays.
Contractor fees typically range from 8 to 12% of the total cost of constructing a home.
Even if it would seem attractive to try to manage the building yourself to save money, bear in mind that you will need to pay subcontractors or supervisors, so you can't save the entire amount.
Choose a simple house plan, nonetheless, if you do have the time to manage it yourself.
2. Hire specialists who are qualified and experienced
Whether you are looking for building builders, architects, or interior designers, it is always a good idea to choose qualified and experienced experts who have been in the business long enough to be highly competent and aware of the best and most recent techniques in the market.
3. Choose the right plot for construction
The plot level is essential when it comes to building a house, first and foremost. Choose a plot of land that is both even and level with the road.
If the plot is uneven, rocky, or much lower than the road level on the front, the cost of the construction as a whole might increase.
This is because leveling the ground will require additional materials or equipment.
4. Purchase your building materials
It might be expensive for a subcontractor to cover many projects' material costs at once.
Consider offering to buy timber, wiring, or siding directly from the supplier by the specifications given by the subcontractor and paying the supplier in full as you will be charged for these items otherwise.
If someone else purchases the materials, subcontractors could be prepared to slightly lower their prices. Additionally, suppliers could give a little discount for paying in advance.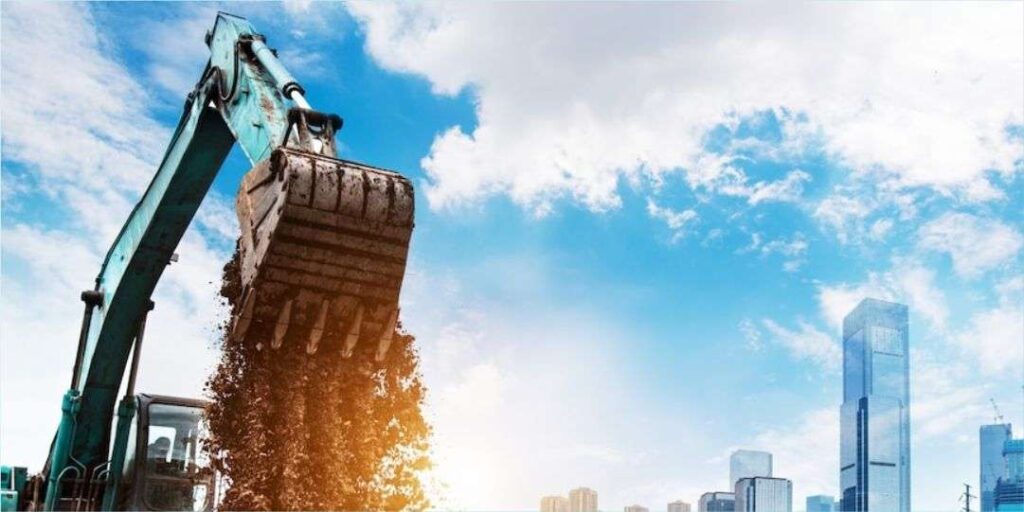 5. Compare shops to get the best bargains
The more effort and time you put into price comparison shopping, the more probable it is that you will find name-brand finishes and appliances at deeply discounted costs.
Purchasing inexpensive floor models or scratch-and-dent appliances, buying discounted floor models or scratch-and-dent appliances, and keeping a watch on online as well as offline markets for used or reused things are some top money-saving tips. Additionally, you might be able to haggle over rates.
Also, keep in mind to benefit from this, you don't need to be a skilled builder. When you research on your own you might be more inventive in the resources you locate.
A little creativity, hard work, and being a shrewd online and offline materials scavenger may all help you build the house of your dreams.
6. Do not make changes after construction starts
Sometimes after approving a plan before building begins, individuals decide to revise it at the last minute. This is a significant factor in the rising cost of building. Avoid doing this unless required.
7. Make use of the latest technology
The advent of technology has altered the realm of real estate development in several ways.
Don't be afraid to embrace contemporary technology while planning your own home or place of business because it may help you save time and money while lowering the possibility of human mistakes.
Additional read: How to save money to buy a house?
How to afford your dream house?
You can invest in mutual funds for the long term using SIP. You can open a SIP just to pay the down payment on your mortgage.
Depending on the type of fund you choose and the length of the investment, you may easily earn a return of 10% to 18%. Get in touch with our experts at EduFund, and they will help you decide on the best course of action for investing.
To get started investing, download the EduFund app and set up an account from the comfort of your home with no fees or difficulty.
If you're thinking of building a house, a little forethought, some extra work, and the use of clever alternatives might significantly reduce the cost of the home's construction.
However, it must be made clear that to save some extra money, the strength and caliber of the input materials cannot be sacrificed.
Consult an expert advisor to get the right plan