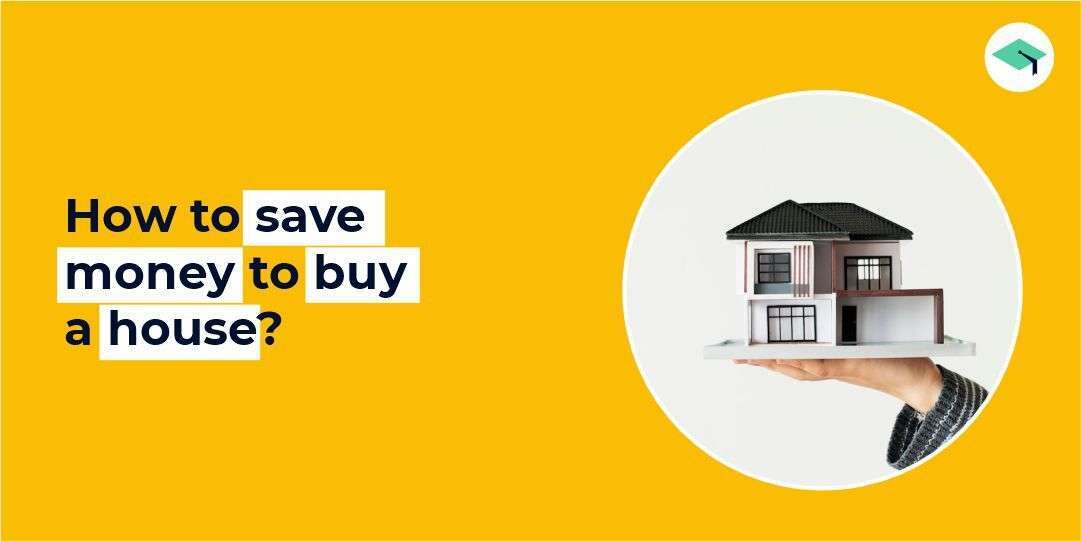 Scholarships for Ireland to fund your child's college
There are hundreds of scholarships for Ireland that international students can avail themselves to fund their dreams. These awards either provide full or partial funding depending on the requirements, program, and institution and the student's merits and application.
Before applying for a scholarship, it is crucial to carefully review the selection criteria because Irish scholarships can be extremely competitive.
Good academic standing is crucial if you want to receive a scholarship in Ireland. Both written proposals and volunteer experience are requirements for students.
It's essential to have results of English proficiency tests like the IELTS, TOEFL, PTE, etc., as well as relevant letters of recommendation.
Let's look at some scholarships for Ireland to fund your child's college degree in detail: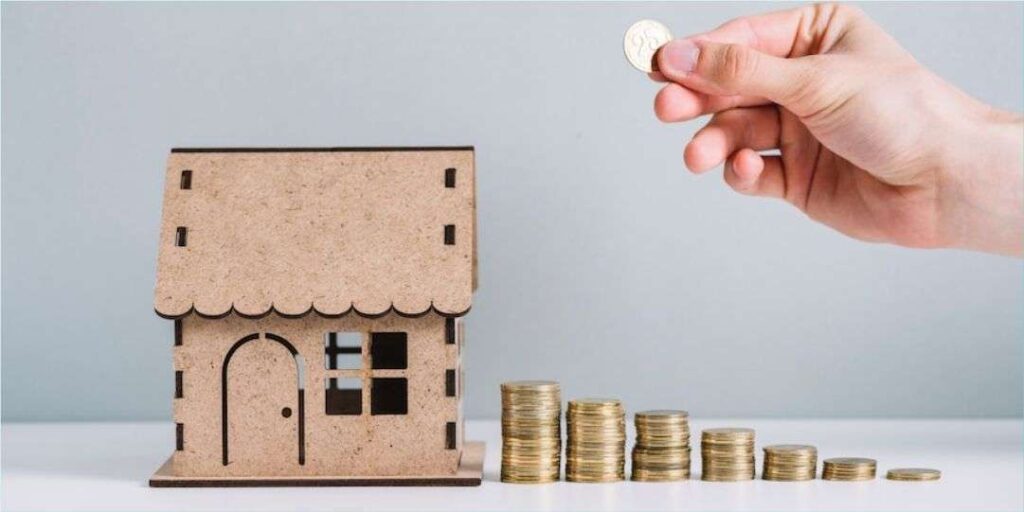 Ireland government scholarships
International students who can excel in their chosen fields of study and advance to positions of leadership in their fields are the target audience for the government of Ireland's scholarships.
The Higher Education Authority is responsible for managing government of Ireland scholarships.
Ireland offers a large number of fully paid scholarships.
The organization awards 60 scholarships to students in any field of study from the European Union and all other nations.
The scholarships are meant for Bachelor's, Master's, and doctorate.
Financial support of ₹7 – 8 lakhs for one academic year.
Applications may be submitted online using the website.
Additional read: Scholarships in Germany
Ireland government postgraduate scholarship program
The Ireland government offers some postgraduate scholarships, especially for international students.
Financial Coverage
Annual stipend of ₹10 – 15 lakhs.
Contribution to fees, which includes non-EU fees, is limited to a maximum of ₹4.5 lakhs per year.
Annual eligible direct research expenses are ₹1.5 – 2 lakhs.
Eligibility Criteria
Both EU and non-EU students may apply.
Students who want results can also apply.
Bachelor's degree in first or upper second class with honors, or an equivalent degree (equivalent to or exceeding 60% on the percentage scale or B on the international scale),
There is no age limit.
Additional read: Scholarships in Australia
Ireland university and college scholarships for international students
1. Nui Galway international student scholarships
International Student Scholarships at NUI Galway is available to non-EU students. The fellowship is open to students enrolling in undergraduate, graduate, or doctorate programs.
Benefits:
Each year, students receive between ₹1.6 and 3.2 lakhs. Some programs waive tuition costs while giving research candidates a yearly grant of ₹10 – 13 lakhs.
2. Maynooth University Scholarships
One of the best universities in Ireland is Maynooth University. It gives several kinds of scholarships including sports scholarships, music scholarships, admission scholarships, intel women in technology scholarships, etc.
Benefits:
Awards range from ₹80,000 to 3,20,000 annually. Depending on the sort of scholarship, students may also receive some extra advantages. For instance, the athletic scholarship might assist students with both sports-related and other fees.
3. Trinity College Dublin Scholarships
Another well-known college in Ireland that awards scholarships to several international students enrolling in undergraduate or graduate programs are Trinity College.
Benefits:
Waivers of fees, living expenses coverage, health insurance, etc. Depending on the type of grant, students can expect to receive between ₹4 and ₹8 lakhs.
4. University College Cork Scholarship
Excellence scholarships are available from University College Cork to students participating in various undergraduate, graduate, and Ph.D. programs.
Benefits:
The funding exclusively covers EU fees. The outstanding fees must be paid by non-EU students. The living cost is covered for students outside of the EU.
Additional read: Scholarship in Singapore
Other Ireland programs for scholarship
Other organizations offering scholarships to international students:
1. The Walsh Fellowship
Only EU fees are covered by funding. The remaining tuition is due for non-EU students. The living cost is funded for international students.
The scholarships are for 4 years for Ph.D. programs and in exceptional cases, 2 years for M.Sc students.
Funding worth ₹30 crores per year is committed to the program. Ph.D. programs in agriculture, food, horticulture, rural development, etc are given priority for these awards.
2. Central Bank of Ireland Undergraduate Scholarships For International Students
A fully financed part-time honors degree scholarship program in Griffith College has been made available by the Central Bank of Ireland for international students.
A contract for full-time employment of 4 years at the Central Bank of Ireland will be signed, alongside a seat in a 3-year part-time graduate degree – BA (Hons) in Business Studies or Accountancy & Finance.
Benefits
₹20 – 23 lakhs annual salary.
24 days of leave per year.
Educational assistance, as well as paid study, leave.
Hybrid working (balance of working from home and office)
Pension schemes, and more.
For all the great brains out there, scholarships in Ireland are undoubtedly a profitable alternative.
You must keep in mind, though, that scholarships are competitive, therefore it is advised that you apply to several to have backup choices.
Consult an expert advisor to get the right plan