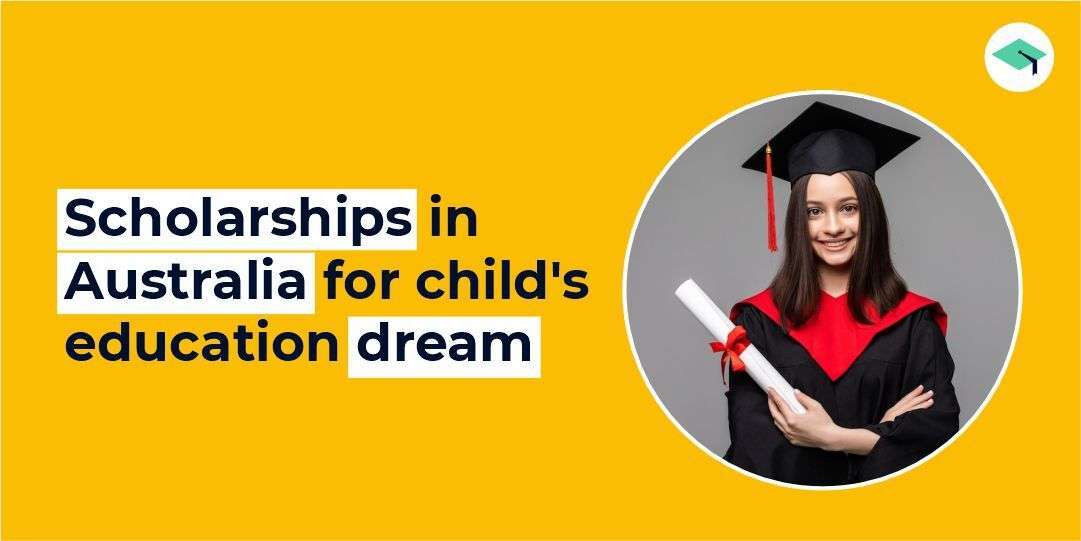 Scholarships in Australia to fund your child's college dream
While many people dream of studying abroad, we are aware of the costs and difficulties involved. The cost of higher education can be significant in countries like Australia.
Australian scholarships will assist in covering all or part of the tuition costs. Some scholarships additionally assist applicants with living costs and immigration fees, depending on their background and level of academic achievement.
1. Australia awards scholarship
One of the top scholarships for international students is the Australia Awards Scholarship, which is managed by the Department of Foreign Affairs and Trade (DFAT) of the Australian government.
This Australian scholarship provides students from developing nations in the Indo-Pacific area more power. Its main objective is to strengthen bilateral ties between Australia and its partner nations.
If your child is selected for this scholarship, they will benefit from the following:
The complete cost of the chosen course's tuition is covered by this award.
It pays for travel expenses like airline tickets.
Students receive a one-time grant to help with the cost of housing and materials.
For the expense of living in Australia, they receive a bimonthly stipend or Contribution to Living Expenses (CLE).
During their time studying in Australia, they can also benefit from an Overseas Student Health Cover (OSHC).
To qualify for this scholarship, all students have to do is be accepted into any graduate program offered in Australia.
2. Destination Australia scholarships
The Australian Government's "Planning for Australia's Future Population" effort includes the Destination Australia program.
This scholarship program's ability to admit students who are studying at Australian universities remotely is one of its special features.
Look at the advantages this Australian scholarship offers:
If your child is accepted into this esteemed program, they will have the chance to take part in leading research and skill-development initiatives that incorporate studies in a range of academic fields.
Each academic year, this award covers the equivalent of $15,000 in tuition costs for recipients.
If they have graduated from high school and are currently considering enrolling in a graduate program, they may be qualified for this grant.
3. Australian government research training program (RTP)
The Australian Government Research Training Program (RTP) is amongst the top Australian scholarships to help you fund your child's dreams.
It intends to provide funding for both domestic and foreign students who want to pursue a Research Masters's or Research Doctorate in Australia.
It offers recipients several special advantages, including:
The complete award for tuition is due to students who enroll in this scholarship.
Additionally, it provides an RTP stipend that can be used to pay for housing, transportation, and other living expenses.
The RTP also includes a supplemental allowance to assist with other expenses including printing a research thesis, paying for scholarly publication, and paying for student health insurance.
If they have successfully finished their postgraduate level of higher education, they may be eligible for this award. They must, however, acknowledge the RTP program in their published research as a requirement of this scholarship.
4. John Allwright fellowship (JAF)
If your child is enrolled in a postgraduate degree in any scientific field, this scholarship program is ideal for them. It primarily aims to improve the research capacities of its partner nations and gives researchers from other nations the opportunity to do research in Australia.
Here are the advantages that your child can receive if they are eligible for this scholarship:
It makes it simpler for researchers to apply for and obtain a postgraduate research degree.
Scholarships at the Master's and Ph.D. levels are available each year through this program to deserving candidates.
This fellowship, which is similarly managed by the Australian Awards, aids in covering a sizable portion of the expenditures associated with studying and living in Australia.
Your child can only be eligible for this award after completing their graduate program because it is for postgraduate study. Alternatively, they will also be given equal weight if they are a promising scientist from one of the developing nations when choosing who receives the scholarship.
Additional read: 10 important reasons to study in Australia
How can one win an Australian full scholarship?
For deserving overseas students, Australia offers a variety of programs, but there is also fierce competition. As a result, getting a full scholarship in Australia can be very challenging. However, there is no need for concern. The following are some things you should be aware of:
Your child should submit as many scholarship applications as they can as a student and attempt to differentiate themselves online.
Many websites might not provide accurate information or perhaps lead you astray. Find scholarship opportunities that best suit you by filtering. Some programs could require you to take tests or appear for interviews.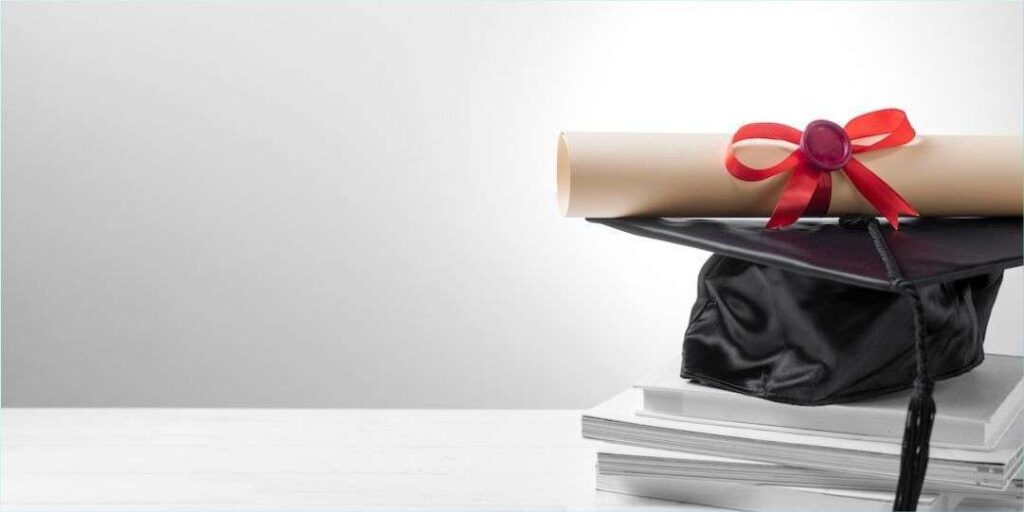 Scholarships by Australian universities
Some scholarships provided by Australian universities are as follows-
Macquarie University International Scholarships
University of Sydney International Research Scholarships
Melbourne Research Scholarships
Australian National University Scholarships
Rotary Peace Fellowships
University of Melbourne Graduate Research Scholarships
Adelaide Global Excellence Scholarships for International students
Flinders International Postgraduate Scholarships
University of Newcastle Postgraduate Research Scholarships
Monash University International Scholarships for Excellence
Australian scholarships can help you fund your child's college in the country. However, the competition can be fierce as Australia is considered one of the largest hotspots for international students.
This is why having an education corpus to rely on or dig into, reduces the stress of higher education and its costs!
Consult an expert advisor to get the right plan