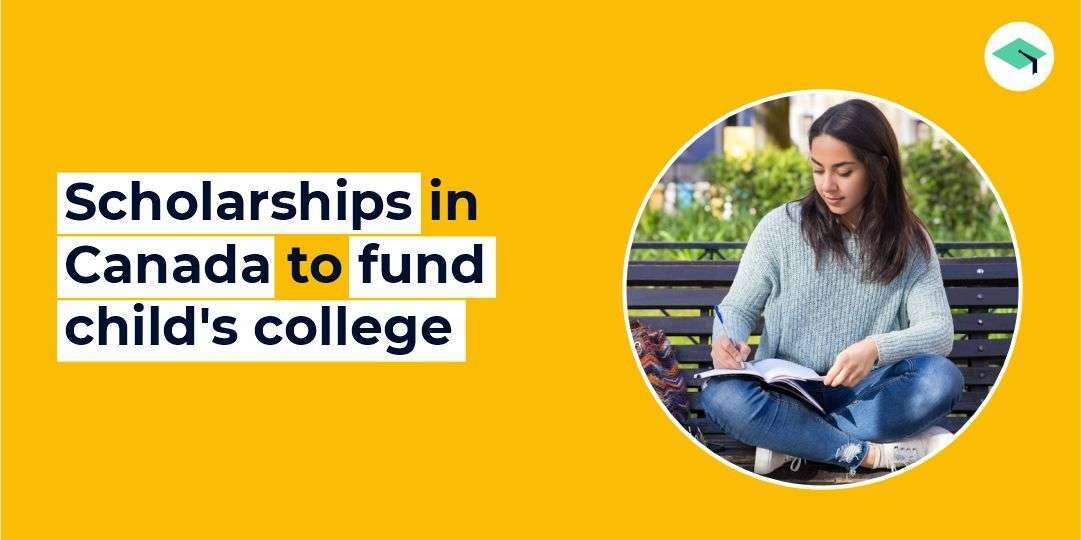 Scholarships in Canada to fund child's college
Lately, more and more students want to study in Canada. Because of the significant cost of living and tuition, several of them abandon the dream.
You can apply for Canadian scholarships for international students to lower your costs.
Top scholarships by the Canadian government
International scholarship programs offered by the Canadian government enable international students to study in Canada at a low cost.
Your child will be able to manage their finances, student loans, and lifestyle responsibly if they choose any of these. These scholarships also cover their travel expenses and other costs associated with living in Canada.
1. Banting Postdoctoral Fellowships
Given to international and national postgraduates to recruit the brightest ideas.
Students receive ₹40 – 45 lakhs every year for two years.
2. IDRC Research Awards
Students from underdeveloped nations are eligible to apply for this scholarship.
A lump sum is transferred throughout the course.
3. Vanier Canada Graduate Scholarships Program
The Canadian government provides scholarships to students pursuing their doctoral degrees.
Students will get a scholarship worth ₹28 – 32 lakhs per year for three years.
4. Shastri Indo-Canadian Institute
Fellowships for a range of Indian graduate and postgraduate students attending a reputable university.
Eligible students can enroll in courses or take a portion of their coaching online at any Canadian university that is a member of SICI.
5. Canadian Commonwealth Scholarship and Fellowship Plan
Students from Commonwealth countries have access to several grants each year.
The benefits of this scholarship vary from year to year.
6. Ontario Graduate Scholarship Program
Students enrolling in Ontario public universities can get funds through the Ontario scholarship.
Students may get ₹3 – 10 lakhs.
7. Ontario Trillium Scholarship
This fellowship is given to international PhD candidates.
A range of ₹20 – 25 lakhs is awarded over four years.
8. Canada-ASEAN SEED
Scholarships are awarded by Global Affairs Canada to students seeking higher education.
Costs for books, supplies, ground transportation, health insurance, visa, study/work permit fees, as well as travel are covered.
9. National Research Council of Canada (NRCC)
Research students getting their Masters or PhDs are awarded research funding.
The cost and time are determined by the study level.
Additional read: Scholarships in Germany to fund child's college
Non-Government Scholarships in Canada
In Canada, scholarships that are not funded by the government are given out by nonprofit organizations or powerful people. They do this to entice foreign students to pursue higher education in Canada.
Some of the best scholarships for studying in Canada that you can apply for are:
1. Anne Vallee Ecological Fund
Two ₹85,000 – 1 lakh scholarships are available from the Anne Vallée Ecological Fund (AVEF) to help students who are enrolled in animal research at the master's or doctorate level at a university in Québec or British Columbia.
2. Surfshark Privacy and Security Scholarship
Canadian undergraduate or graduate students can win a prize worth ₹1.2 – 1.3 lakhs.
To be eligible to win this scholarship, your child must submit an essay.
3. Trudeau Scholarships and Fellowships
15 international fellowships are available for doctorate candidates.
Around ₹12 – 25 lakhs over three years, plus travel expenses.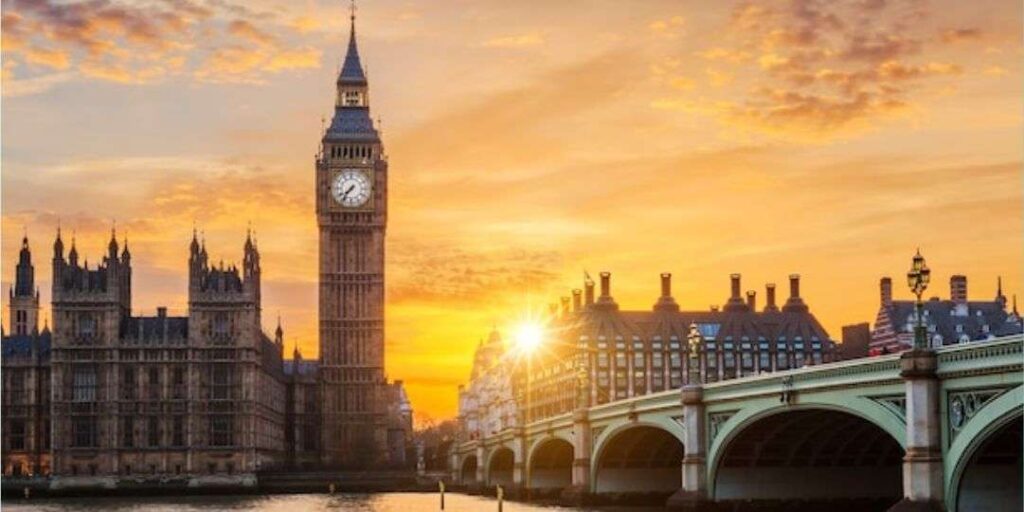 University scholarships to study in Canada
Excellent international students are also given international scholarships by Canadian universities.
The majority of these scholarships are awarded based on merit and are intended to entice the world's best. If your child falls under this category, they should apply for the following scholarships:
1. University of Toronto Ontario Graduate Scholarship
– At the University of Toronto, students pursuing doctoral or master's degrees are given awards ranging from 10,000 to 15,000.
2. University of Waterloo International Funding
-The University of Waterloo offers many scholarships to international students, with awards ranging from ₹6 – 10 lakhs each year.
3. University of Calgary International Scholarships
– Scholarships for international students to attend the University of Calgary in Canada. Awards might go as high as ₹30 – 40 lakhs.
4. University of Alberta International Scholarships
– International students who want to attend the University of Alberta to pursue graduate or postgraduate studies have access to several scholarship programs.
5. UBC International Leader of Tomorrow Award
– The University of British Columbia offers many scholarships to international students, ranging in value from ₹1 – 30 lakhs.
6. Queen's University International Scholarships
– Queens offers financial aid to international students attending the university, such as bank loans and other types of loans.
7. McGill University Scholarships and Student Aid
– Every year, McGill University provides ₹1.8 to 7.5 lakhs in scholarships to students.
8. Dalhousie University Scholarships
– Students at Dalhousie get merit-based scholarships.
9. Western University Scholarship
– Excellence-based scholarships are given out starting at ₹1.2 to 60 lakhs.
Conclusion
The expense of studying in Canada can be managed by making use of the scholarships available to international students.
The scholarship for your child will enable them to concentrate on their studies rather than hopping between part-time jobs to pay the bills. In case of any confusion, our financial experts are a call away and available 24/7.
Consult an expert advisor to get the right plan