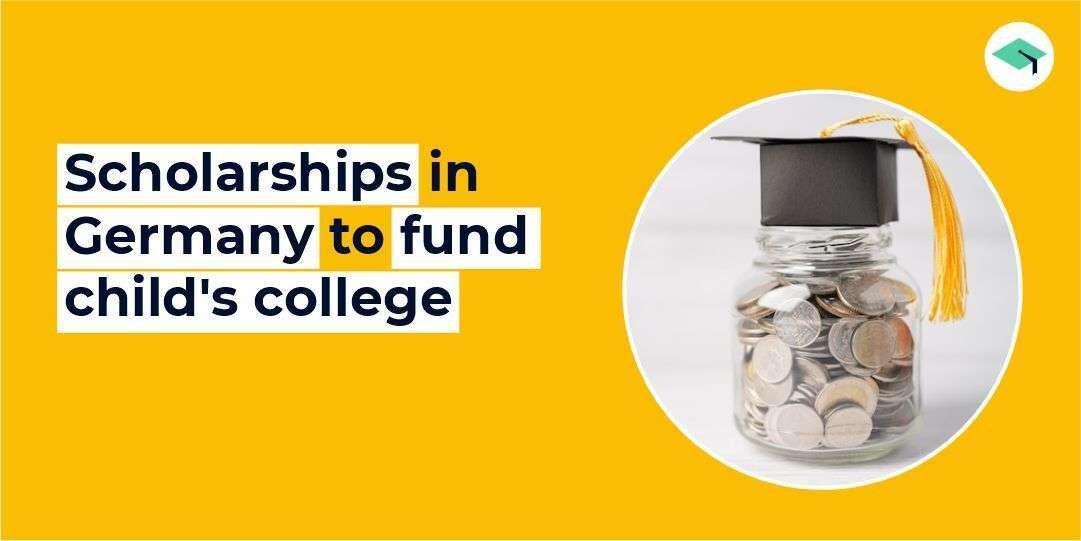 Scholarships in Germany to fund child's college
Studying in Germany is not very expensive as tuition fees charged by public universities are relatively low; however, it might be difficult for international students to pay the monthly living expenses in Germany, which can be close to EUR 1200(INR 1.5 lakhs).
Here are some German scholarships that can help you and your child shoulder the increasing cost of living and tuition.
Top German scholarships to fund your child's college
Germany is one of the few nations that offer free higher education to students from all over the world in its universities.
In order to help students cover their living expenses while studying in Germany, the nation offers a variety of scholarships.
Following is the list of scholarships for international students planning to study in Germany.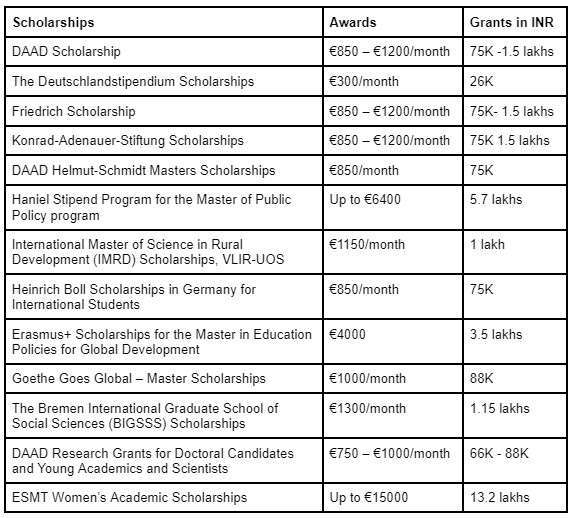 German scholarships for bachelors courses
Following is the list of German undergraduate scholarships that you shouldn't pass up if you are planning to study in Germany after the 12th:
Jacobs University Scholarship
Bayer Foundation Scholarships
Kurt Hansen Science Scholarships
Heinrich Boll Scholarships
Master Scholarships at the University of Stuttgart
Deutschland Stipendium
German scholarships for master's courses
Students choose to enroll in master's programs abroad as opposed to undergraduate programs. Master's degrees let students reach their full potential. Below is the list of German scholarships for masters that you should be aware of:
Jacobs University Scholarship
Deutsches Krebsforschungszentrum (DKFZ)- German Cancer Research Centre PhD Scholarship
Bayer Foundation Scholarships
Hamburg University of Applied Sciences Masters Scholarship
Kurt Hansen Science Scholarships
Goethe Goes Global Scholarships
WHU- Otto Beisheim School of Management, International Scholarships
Masters Scholarship at the University of Stuttgart
DLD Executive MBA Scholarship
Konrad-Adenauer-Stiftung Scholarship
Heinrich Boll Scholarships
Deutschland Stipendium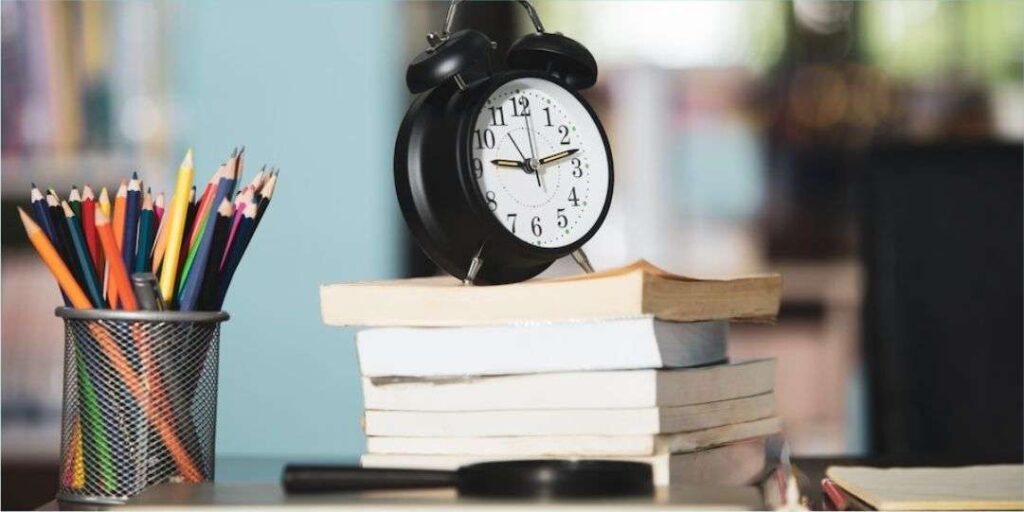 Are scholarships enough to cover the cost of education in Germany?
Some scholarships normally only pay a portion of the course fee; the student is responsible for the remaining expenses. As a result, there are several expenses to consider when a student decides to travel to Germany to attend college.
These include tuition fees, registration fees for higher education institutions, security deposits, travel-related projects, accommodation, meals, and even trip-related travel expenditures.
You can use our College Cost Calculator to determine the precise cost of studying in Germany and help you acquire the funds you need to save for your future education.
Cost of studying in Germany
Students enrolled at German institutions, regardless of whether they have scholarships, must pay a semester fee or administrative charge, which typically ranges from €250 (INR 22,148) to €500 (INR 44,297), as well as other miscellaneous expenses like living expenses, which you may not be aware of and which are typically not covered by scholarships and student loans, are unavoidable.
Additionally, a lot will rely on the place you have selected to attend school in.
For example, Munich, Frankfurt, and Hamburg are more costly than other, smaller cities. Here are the typical costs (indicative) you might anticipate incurring each month while attending a German university:

As a parent, you must budget far in advance for all of these fees because they are not covered by scholarships or education loans.
You can consider long-term stock funds, such as mutual funds. Additionally, there are specific programs for children that dynamically allocate assets between debt and equity.
Because stock investments are made, returns usually outperform inflation rates and also have advantages in terms of liquidity.
Starting out in financial planning can be challenging. With so many options for saving and investing, it's crucial to know which ones will enable you to reach your objectives more quickly.
So don't be afraid to ask for assistance and create a reliable savings plan from an expert financial planner!
We hope this blog helped you learn about scholarships in Germany to fund your child's study abroad dream!
You can boost your chances of receiving a scholarship by raising your grades and getting involved in extracurricular activities, community service projects, and outreach initiatives.
Consult an expert advisor to get the right plan