Are scholarships in USA enough to cover your child's college costs?
In the previous article, we read about how to finance your child's education post-pandemic? In this article we will discuss are scholarships in USA enough to cover your child's college costs?
Traditionally, the USA has been the go-to destination for foreign education despite the price tag. The country tops the charts when it comes to higher education and offers grants, scholarships, and fellowships to international students as an incentive to study in the country. While many universities offer scholarships in the USA, the question remains are scholarships enough to cover your child's college costs in the USA?
Scholarships in the USA: Quick Overview
There are various American universities and third-party organizations that offer scholarships. But most scholarships cover only a part of the expenses. For instance, While Fulbright Scholarships for Masters and Ph.D. programs and Yale University Scholarships for Undergrad, Master's, and Ph.D. courses are proposed as fully funded, the fact is not every student is offered a full ride. While a Yale scholarship can go up to USD 70,000, the average scholarship awarded is around USD 50,000. This must be taken into consideration while planning overseas studies.
Higher education in the USA in a well-reputed college gives your child access to the best networks, education, and teaching faculty but it's also a costly affair. Scholarships and grants offer relief to an extent and your child will either rely on a student loan or your savings for their education. In fact, the difference in currency rates makes the overall expense amounts even larger, especially if the savings are stored in the local currency.
Things you need to know and do
Know that scholarships in the US are available on a need basis and merit basis. Need-based scholarships need to be renewed annually following the submission of necessary eligibility documents.
For most graduate courses, scholarships will fund only a part of the expense. The rest has to be covered by the student.
There are various research assistantships and other on-campus job opportunities available that help students cover at least a part of their expenses.
Expenses to be considered
When a student is planning to travel to the USA for a college education, there are several expenses to be considered. These include tuition fees, university registration, security deposit, flights, stay, meals, and even projects that may include travel.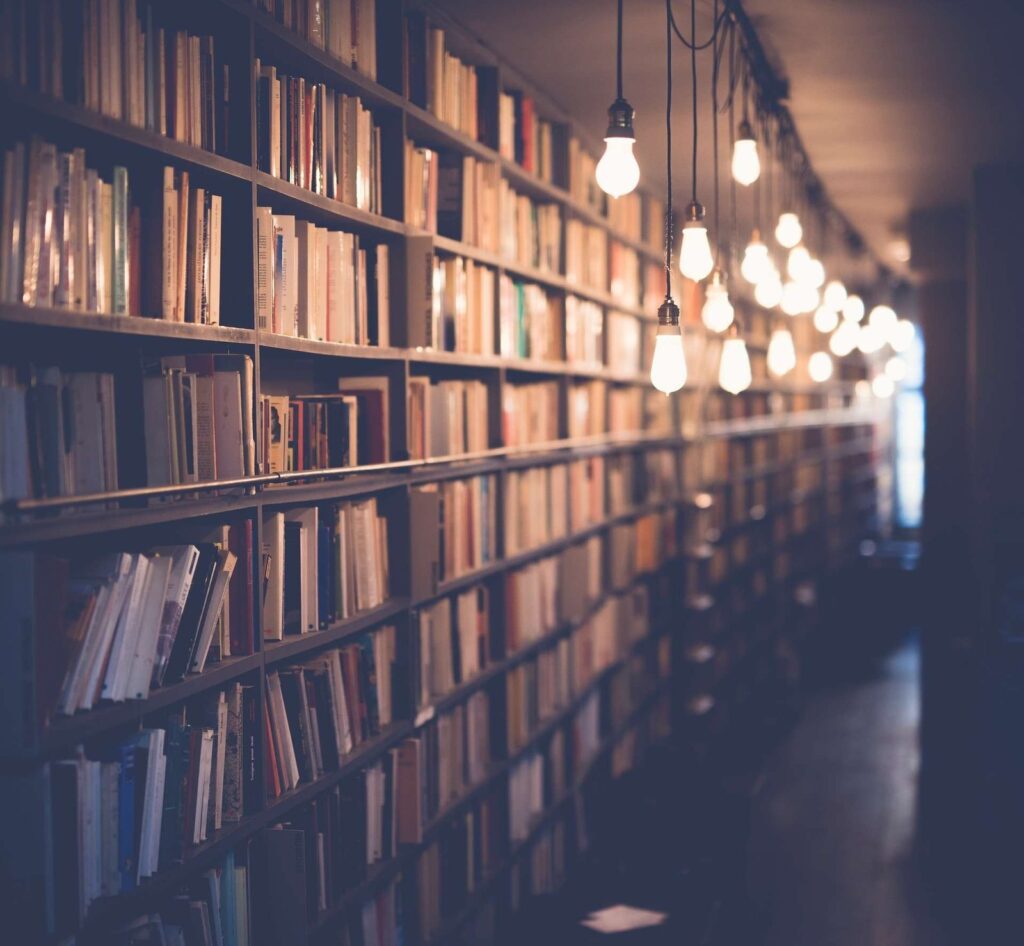 Will my child get a full scholarship?
Full scholarship for undergraduate students is rare in the US. Most local students apply for and get federal aid, but they are also required to fund part of their studies on their own. Most students at this juncture apply for an educational loan that takes years to settle.
In most universities, similar rules apply to international students as well. Part of the tuition fee is covered under the scholarship for international students, but the remaining tuition fee and all other expenses have to be borne by students on their own. Even in the case of a few colleges that offer 100% scholarships to needy students, the same is applicable only for the first year of study. For the following academic years, the student must arrange funds at his/her end.
Criteria for applying for scholarships to study in the US for Indian students
While each university will have its own eligibility criteria for scholarships, here is a list of some standard criteria that are considered for scholarships:
Students must have a good academic score. This is considered along with your selected university, subject, and level.
Universities in the US place a significant weightage on extracurricular activities such as hobbies, athletics, leadership camps, and volunteering work. The requirements of each scholarship vary and parents would do well to check the eligibility criteria a couple of years in advance to help the child build an appropriate application.
In research-centric programs, students typically have to submit original written documents as proof of their capability and ability to think and work in the chosen field.
When to apply
The procedures are typically long, and at times applications being considered for the scholarship may also come back with queries or requests for additional documentation. Hence it is best for students to start with the scholarship application procedure about 8-12 months before their preferred intake begins.
Building your corpus for international education in the US
This is where a planned financial approach comes in. Typically, a four-year undergrad program at any of the top-ranking universities in the USA, with tuition fees, flights, stay and the other standard expenses amount to Rs. 70 lakhs (as of 2022). Even for a post-grad course, the two-year course in a good university would work out to over Rs. 50 lakhs in just tuition fees.
As parents, you need to be aware that while scholarships are available, these will only take care of only a part of your expenses.
So, if your child is planning to pursue a college education in the USA, you need to start saving and judiciously investing funds at least 10 years in advance. This enables you to put together a substantial corpus over time. And when the time comes, your child will be free to choose the college and course of his/her choice!
Consult an expert advisor to get the right plan for you