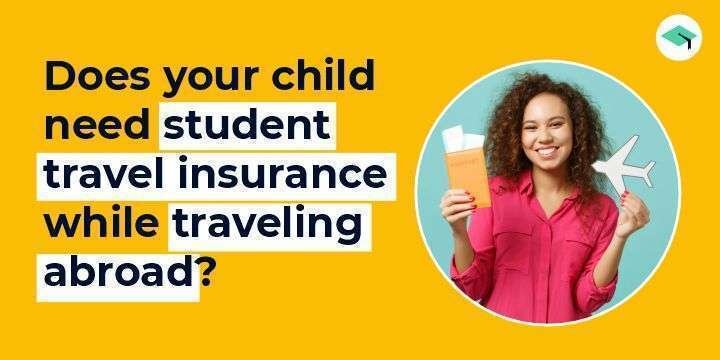 Does your child need student travel insurance while travelling abroad? 
Sending your child abroad for college can be nerve-wracking. There are financial needs to consider, accommodation arrangements to make, forex requirements, shifting costs, and a host of worries that accompany this huge move.
Insuring 'this big move' can be a great decision. Opting for a student travel insurance while traveling abroad helps your child with a host of benefits and financial coverage in case of any emergency.
Benefits of taking student travel insurance!
1. Financial Relief
The greatest benefit of taking student travel insurance is the financial relief it provides in case of an emergency.
Depending upon your coverage, your child will be financially covered if they have been an accident or require medical assistance if your child falls sick while traveling.
Without proper coverage, these expenses can be tough to manage and student travel insurance provides just that relief!
2. Sponsor Protection
Some travel insurances even cover the cost of your tuition fees in the event of your sponsor's untimely death. This clause helps your child continue their studies and provides financial relief in tough times.
3. Family Visits
Some student travel insurance provides sponsor protection as well. If your child is sick or hospitalized in a foreign country, then insurance can help you cover the cost of their hospitalization as well as sponsor you to travel to the country to be by your child's side.
The insurance covers the cost of flying to the country so check whether your insurance provides this service.
Additional read: Why Health insurance is important while traveling abroad?
4. Interruption Compensation
A host of things can delay your child's study abroad plans. They could fall sick or need hospitalization for a month. There can be an emergency at home that requires your child's presence back home.
All the interruptions can be compensated by your child's sudden travel plans without any extra costs or expenses. If your child ends up missing a semester then you can claim the unused tuition fees if your travel insurance plan covers it and protect your child's future.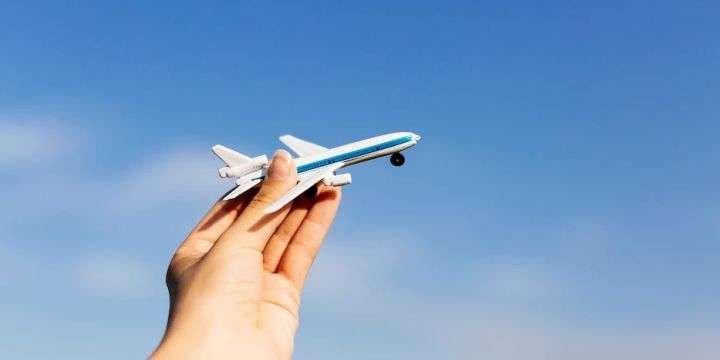 5. Personal Liability
Some student travel insurance covers the clause of personal liability. If your child is involved in an accident where someone else gets hurt or someone's property is damaged, then your insurance can cover this liability. Your child does not have to worry about paying from their own pockets or stressing about the expenses.
6. Baggage Loss or Delay
Baggage loss or delay can be extremely stressful for your child especially when they are in a new country. Thousands of bags are lost at airports every day and this event can induce a sense of anxiety for travelers. Without proper coverage claiming your baggage can be tough.
A student travel insurance helps you reduce the stress of losing your baggage, this option lets you claim compensation. The insurance can cover the cost of purchasing necessary personal things.
7. Medical Evacuation
Medical evacuation is another benefit of opting for a travel insurance plan. It prioritizes your child's evaluation from distressing situations to the nearest hospital without costing you a bomb!
These medical evaluations can be costly and if you are insured against them then handling this expense can be easy for you and your family.
8. Hijack Cover
Hijacking is an unlikely event but still plausible. Opting for student travel insurance to cover this event can help you deal with the trauma. Check if your plan covers this event and protects your child from every adversity!
9. Loss of Passport
While traveling alone, you may lose your passport or misplacement. This can leave your child stranded at the airport without any end in sight. This situation can be avoided if you have student travel insurance that compensates you for your child's passport and helps them navigate the situation easily.
10. Bail amount
Many student travel insurances cover legal situations as well. If there is an event where your child requires any bail bond then the company may be able to cover the amount and help your child out of a legal situation.
Student travel insurance can cover a number of events that can be stress-inducing for you and your child. Help your child plan their study abroad journey carefully so that there are no sudden financial costs that may leave you in debt or stress!
Consult an expert advisor to get the right plan