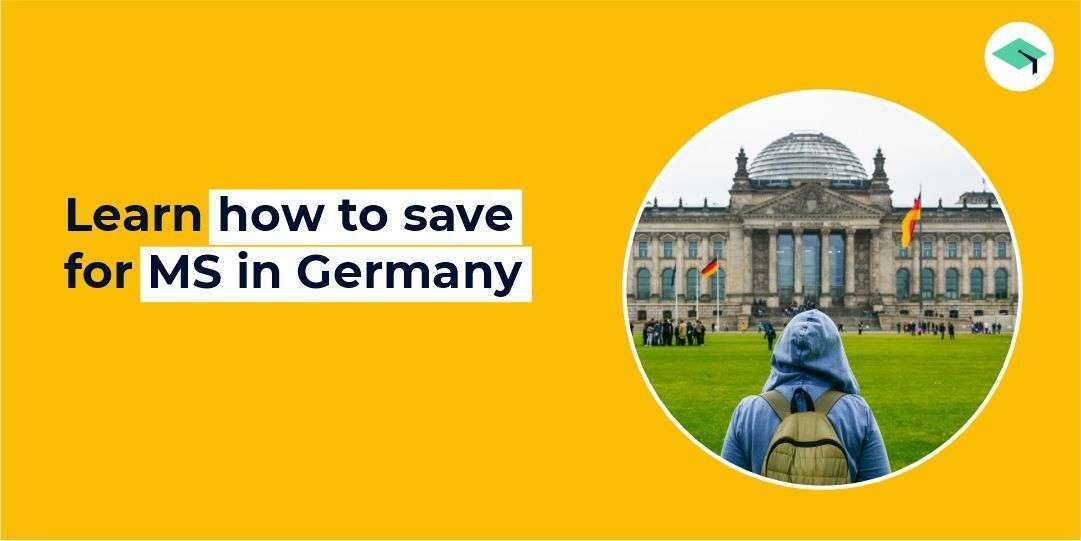 Learn ways to save while studying MS in Germany
Study MS in Germany
Germany is one of the most popular destinations for foreign students among non-English speaking countries.
Tuition & other higher education expenditures are a big source of stress for many students and are typically only addressed with careful planning.
However, for a number of European countries, such as Germany, this problematic scenario is nothing more than a myth!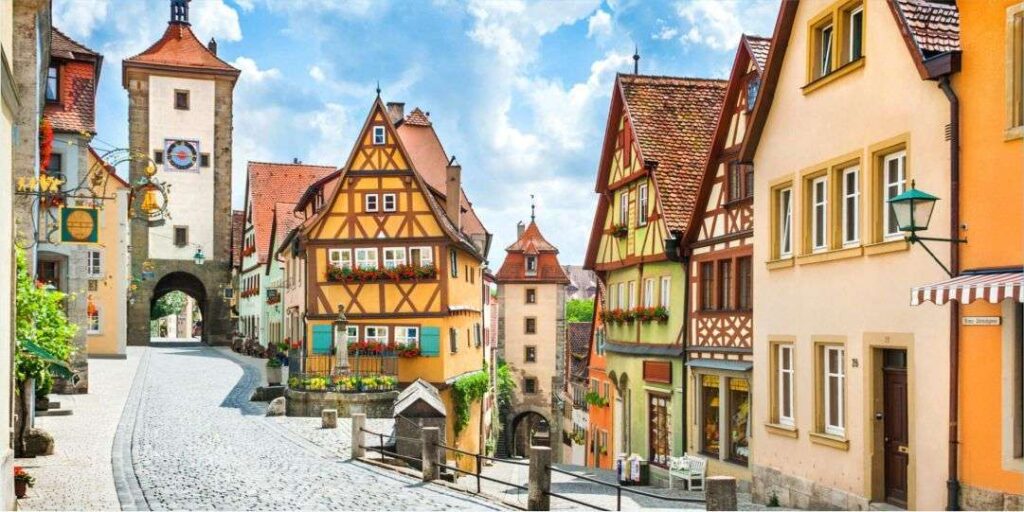 Reforms in the German educational system
Germany made radical reforms to its national higher education system, the most prominent of which was eliminating tuition fees at public institutions.
Consequently, the nation declared that there would only be a semester payment of roughly €200.
This semester's payment includes a free public transportation ticket to various German universities.
To be able to sign up for some free Master's courses, one must have a Bachelor's degree in the same field from the previous university.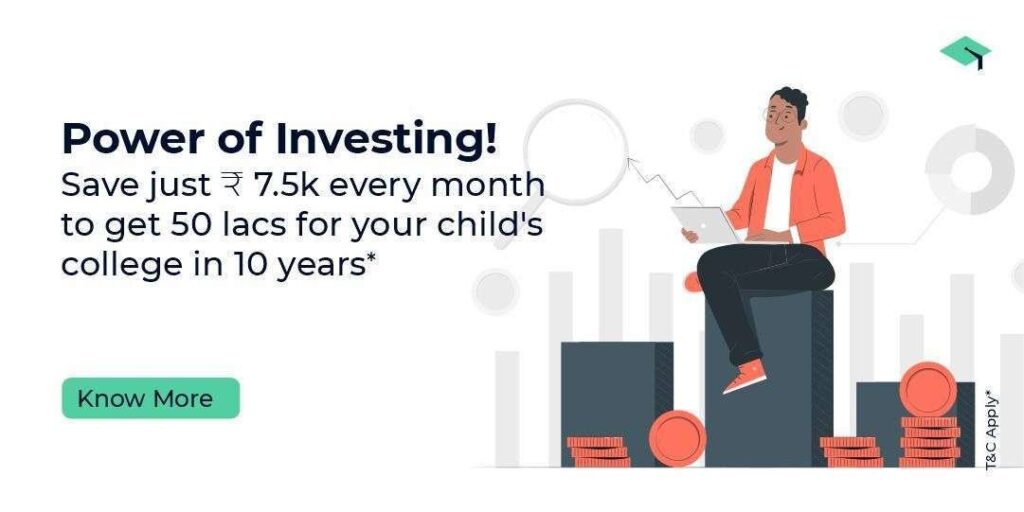 Ways to save for studying MS in Germany
Most students travel to Germany to pursue graduate courses or a specialized 12-month program.
Many parents combine grants, loans, work-study programs, investments, and other sources to pay for their children's education.
Let's now explore how simple it is to pursue and fund a Master's degree in Germany, the nation of ideas.
1. Savings
Once parents desire a master's degree for their child in Germany, they should start saving money for their first semester of college.
Many institutions and banks will cover 10-20% of the education expenditures. An early savings plan helps alleviate financial stress.
Educational inflation is substantially greater than household inflation, nearly doubling in specific popular education locations.
Starting a specialized investment portfolio for this purpose can have long-term benefits, mainly if the assets are in equity-based asset types.
These investments, given enough time, can compound and produce substantial profits.
2. Grants and scholarships
Scholarships are occasionally awarded by international universities based on merit or other reasons. Other organizations offer scholarships to students who want to study abroad.
These scholarships are based on need, merit, diversity, etc.
An extensive study on prospective scholarships is required. Parents should start looking for scholarships a year before the admissions deadline.
Scholarships and assistantships are available at several colleges. However, securing a scholarship is becoming increasingly tricky unless you know the faculty, have a fantastic academic standing of your child, or are already on campus and realize which scholarships and assistantships are available.
3. Mutual Funds, US ETFs
Mutual funds are advisable investment options for children's education strategy because they will assist parents in investing in the appropriate asset mix to ensure their goal's success.
Mutual funds allow you to have exposure to equities while diversifying the risk involved with investing in individual stocks.
Parents should invest in mutual funds through a systematic investment plan (SIP) using their regular savings.
ETFs can be the foundation for a long-term investment goal such as financing a college education.
ETFs allow investors to buy numerous stocks or bonds at once parents can invest in company stocks, governmental or corporate bonds, and commodities.
They should invest in a fund that monitors an index rather than individual assets.
When investing in your children's higher education, some of the best options will be well-diversified, reduced, and tax-efficient funds.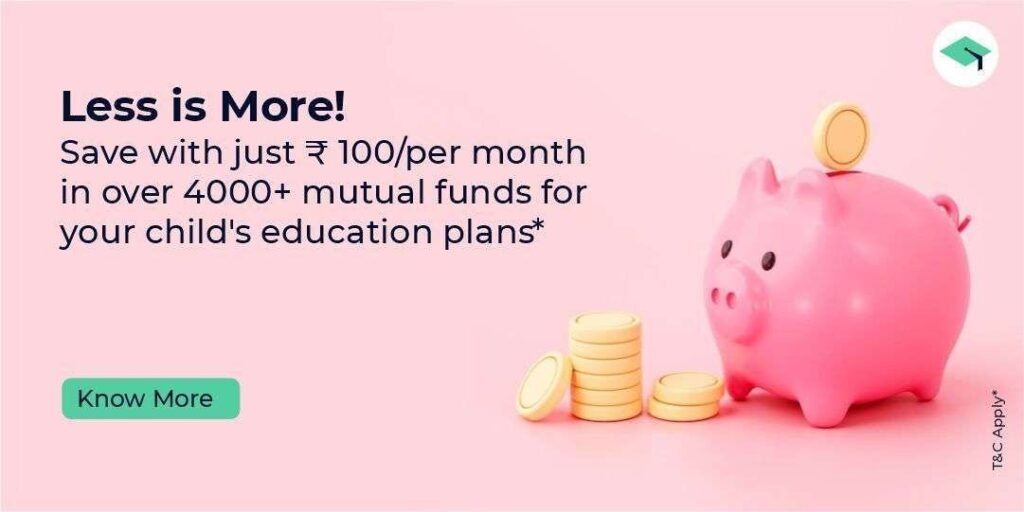 2022 Germany International student statistics
Germany has over 400,000 international students registered in its higher education institutions, with 416,437 international students registered in the German higher education institutions as of the winter semester of 2020/2021. Survey results reveal that 15.1% of students find the country attractive as:
Tuition fees are low: 35.3%.
Academic Quality and Experienced Professors – 29.3%
Student Diversity and English Language Programs: 20.4%
International student numbers in Germany increased by 1.17% between 2019/2020 and 2020/2021.
Between 2014 and 2019, the number of international students in Germany increased by around 30.9% and 38.19% between 2014 and 2021.
International student enrollment in Germany has steadily increased over the years.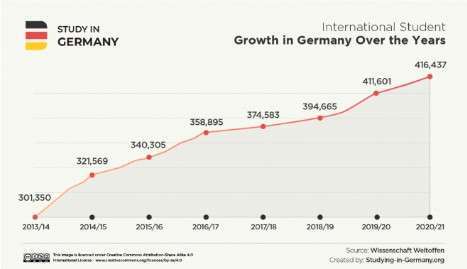 Top universities for studying MS in Germany
When choosing to opt for a Master's degree in Germany for their child, parents should be aware of the global rankings as well as the costs of studying at these prominent German universities.
The following are the details for the most prominent popular institutions in Germany that offer Masters degrees:
Germany has 426 accredited universities. Three of them are in the top 100 QS World University Rankings (2022) and ten are in the top 200.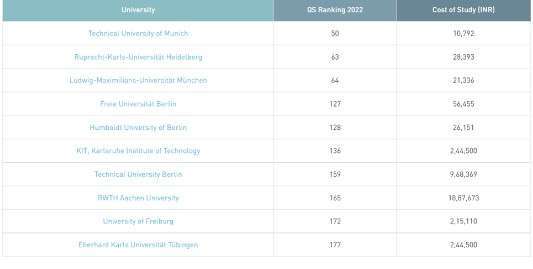 Cost of studying MS in Germany
Germany is the go-to destination for Indian students aspiring to study MS courses.
In fact, Germany saw over 10% increase in student enrolments from India in the last year. If you are looking for an affordable country for studying abroad but do not want to compromise on the quality of education then Germany is your answer.
Let's find out the cost of studying MS in Germany and how to prepare for it!
Conclusion
Germany is a big draw for many overseas students seeking a Master's degree due to its high educational quality, top-ranked universities, and research-oriented teaching.
Another critical factor attracting parents to opt for their child's education in Germany is the low cost of education.
Most public institutions in Germany have low Master's costs since students do not have to pay tuition.
Administrative and semester fees are the only fees that students must pay.
We recommend parents consult a professional expert who can guide them in the right direction and start early savings if they want to reduce tension about education funds for higher studies.
Consult an expert advisor to get the right plan