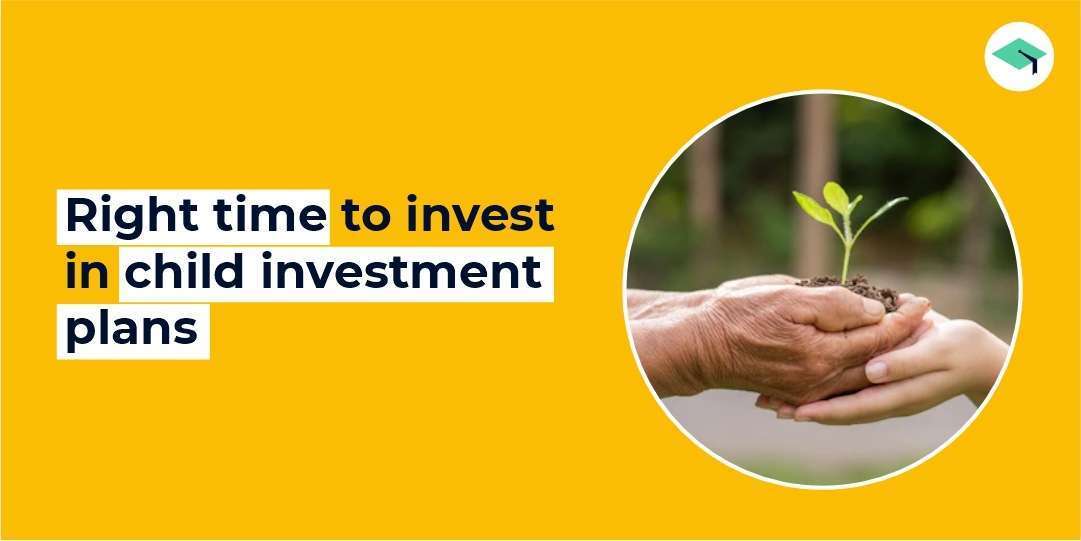 The right time to invest in child investment plans
What is the right time to invest in child investment plans is one of the most important questions for parents.
Investing when your child is young and about to head off to school is considered the right time to invest in child investment plans.
In fact, this ensures that your kids won't have to abandon their aspirations due to a lack of funding.
The right time to invest in child investment plans
The best time to start investing is right now since there are several advantages to beginning early. The sooner you begin investing, the more you can eventually give your kids.
Your biggest ally is time, so even if you just save a tiny amount today, it will eventually grow into a sizable corpus.
The power of compounding should be fully utilized in order to maximize the profits that will be created on any current investments you make. Starting to save for your children as soon as possible is a wise move.
You may make sure that every monetary element of their lives is taken into consideration in this way. But it's never too late to start saving.
Even if you start saving while your kids are young (1 to 8 years old), you can amass enough money to support them as they age and their expenditures rise.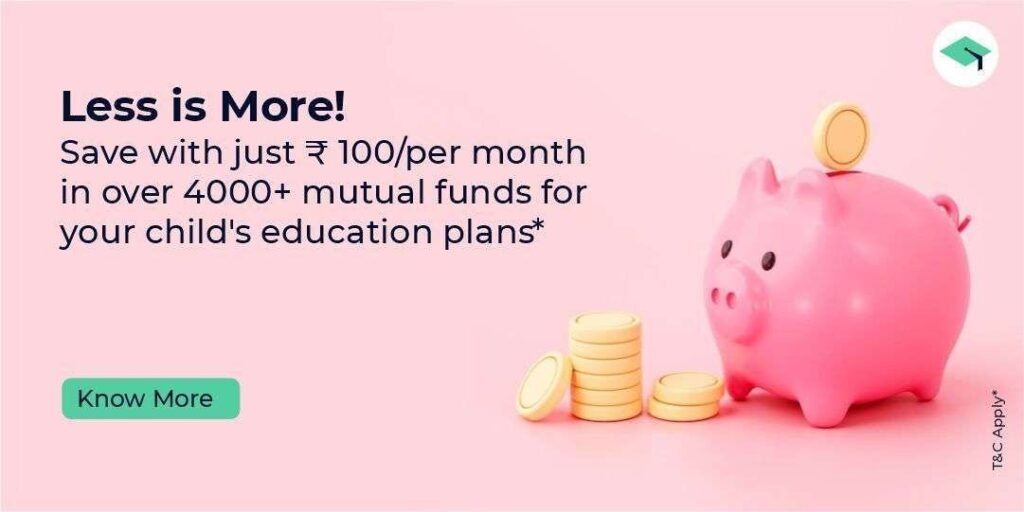 How to invest in child investment plans?
You should put time and effort into your child's future if you want to be totally ready for any situation. The following things should be taken into account when choosing when to start investing.
You must make a decision on the time range for investment because the amount of time you wish to continue making the commitment is one of the most important elements to take into account when planning future investments. The benefits are often larger the longer the time horizon.
The average cost of your child's future education must be considered as the second element. Costs for postgraduate education are sometimes greater than those for graduation, however, this varies per school. You should also think about whether you want your child to have a local education or a global education. You could also consider your child's graduation in your own nation as well as their subsequent post-graduation in a foreign nation.
Before making future plans, you must first evaluate your current situation. Analyze your assets and obligations attentively before making a choice. You should be completely aware of the present value of your Child plan if you're putting a portion of your funds there. Knowing an investment's current value might prevent you from spending too much on other financial objectives, including retirement. Please refrain from using the Child plan to cover other low-priority costs, such as house renovations.
It's wise to prepare for the unexpected at all times. It's possible to incorporate other costs like rent, pocket money, and so on.
Once your child enters high school, there are a variety of other factors to take into account in addition to school and tuition costs.
Even while these sums initially appear insignificant, they could end up costing you more in the long term. If your child plans to pursue graduate or postgraduate studies abroad, it is even more important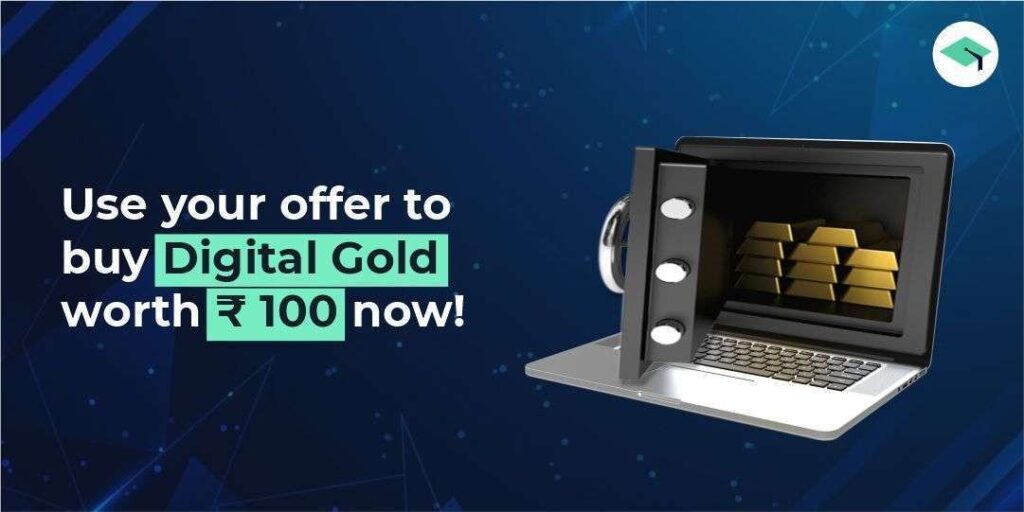 Different investment options for your child's investment plans
Fixed deposits and other traditional products might not be enough to cover your child's college costs. Other products like equities funds, balanced funds, and shares should be taken into account.
You can select one of the following investment strategies depending on your time frame:
The best option is debt mutual funds if your child will need the money within five years. Such funds can provide liquidity while producing returns that are more than the rate of inflation.
You can mix several financial products for long-term aims. You have the option of investing in gold, stocks, and debt. Although exposure to the stock market is hazardous, investing in equities gives investors the chance to generate larger profits over the long run.
PPF is one of the greatest investment options for financing a child's education. To establish a sizable corpus, you must begin this early and invest steadily.
Numerous insurance providers provide a range of kid-focused solutions. When your child needs the money to pursue further education, you may choose to implement more mature policies.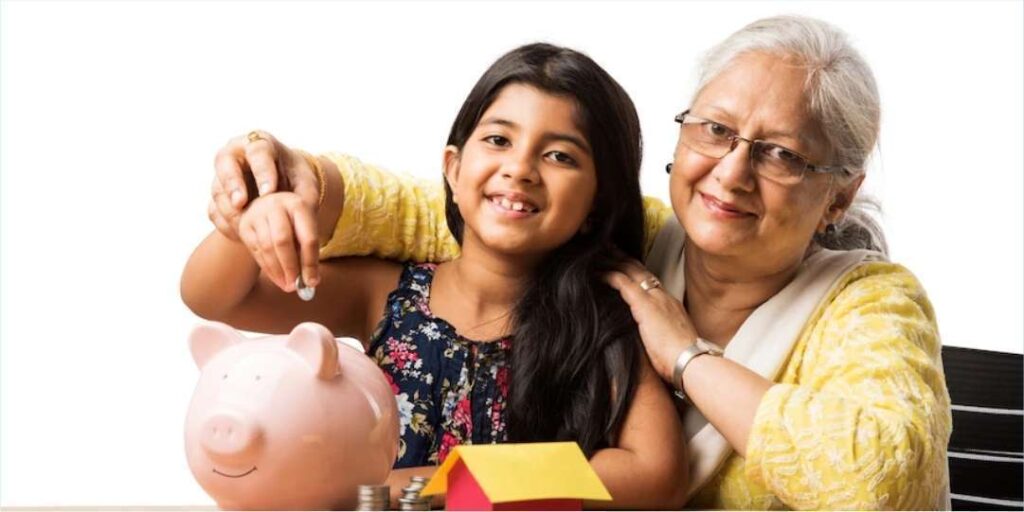 FAQ
When is the best time to buy a child's education plan?


Generally speaking, it is best to get a kid's education plan as soon as possible. This is so that you can leverage the benefits of compounding if your investment has more time to develop.
What various child education programs are there in India?

Currently, India offers 3 main kinds of child education plans:

Equity-Linked Child Plans
Endowment Child Plan
Guaranteed Return Child Plans
Which investment is good for a child's future?


When your child is still small and you have at least 15 to 20 years till retirement, it is excellent to begin investing in equities mutual funds.

This enables you to withstand shocks like stock market collapses and volatility. Investment plans for children help you and your child prepare financially for growing education costs, unanticipated illnesses, and bad circumstances.

Planning for your child's future must begin as soon as feasible. This spreads out the risks involved and gives your assets more time to flourish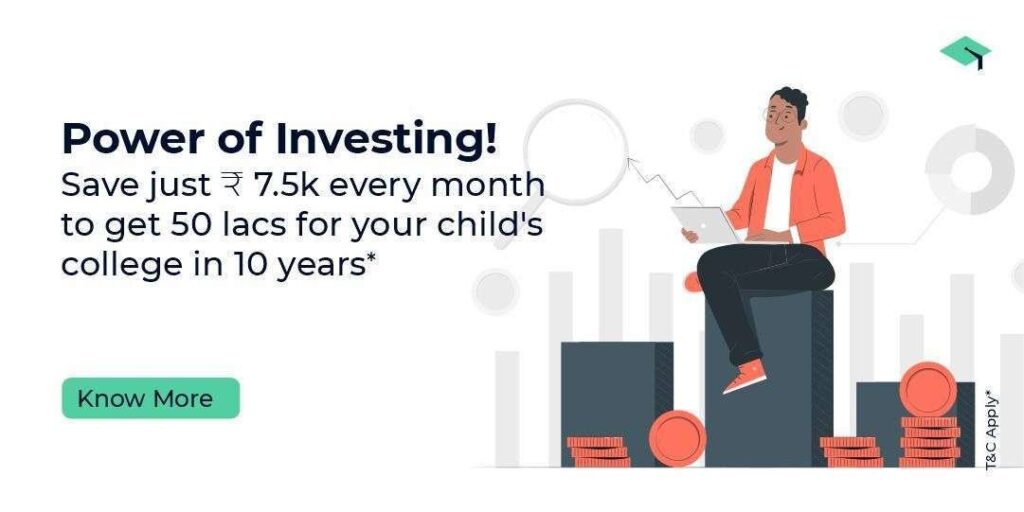 Consult an expert advisor to get the right plan