Top 5 things you should consider as a parent sending your child abroad
44% of Indian parents wish to send their kids abroad for further studies. This is a life-changing decision that should not be taken lightly. Here are five things to consider before sending your child abroad.
1. Finding a right course
Numerous universities offer a wide range of courses that have a high demand for the professional world. It is a daunting task to find the perfect course for your child. You must understand what your child wants to pursue in such a situation.
Once you are clear with your child's wish, start searching for universities that are known for that program. Make a list of it, and understand the ROI and the level of exposure. There are specific points which you must keep in mind while choosing the course, which are:
Subject covered in the particular course
Campus Location of the Institute
Career Prospects of the Course
Demand in the Industry
Try to ensure that these points align to improve your child's career growth and environment.
2. Comparing and choosing the right university
Once you have a list of universities, you should shortlist the college that fits perfectly with your child's interest and growth. For proper analysis, you must keep a tab on your budget and the university's location. Furthermore, analyze the faculty qualifications, student-teacher ratio, number of students in a class, and so on.
Although it may seem to be a challenging task, make sure you adhere to all of them. You can always reach out to experts who can guide you in your quest!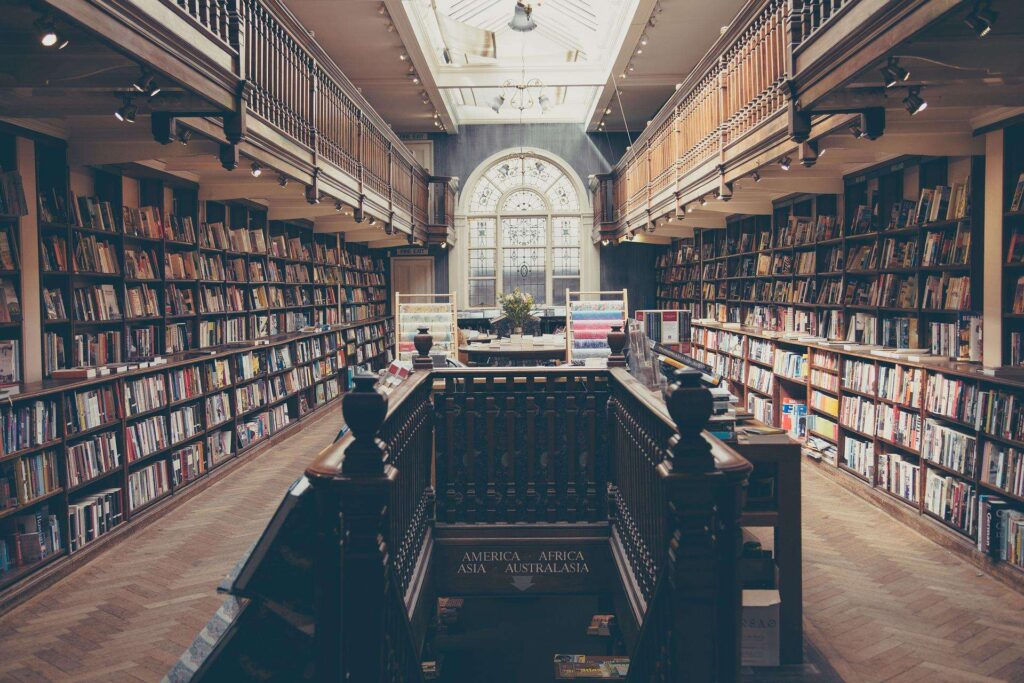 3. Selecting the right country
The selection of the correct country is made based on various factors. It is usually challenging to list a particular country's pros and cons. Some of the significant factors that you need to keep in mind while selecting the country are:
Types of Universities
Lifestyle and Culture
City of Town of the Country
Job Opportunities
Safety
Budget
Quite often, parents ignore the cost aspect when deciding which country is the best place for their child. This is a huge foresight because it can throw you off budget and increase your spending by lakhs!
4. Know all deadlines and costs of applying
The application process can be daunting for first-timers. Every university has its own criteria for admissions. Ideally, the application process takes six to eight months to complete and requires the candidate to pay for application fees, exam fees, student stay deposits as well as fulfill visa requirements, etc.
These require thorough planning and spending so it's always good to prepare for every expense in advance to help your child.
To understand the different costs involved in the application process, you can always reach out to professionals and get details of the actual breakup of the total amount required. This can help you can manage your funds.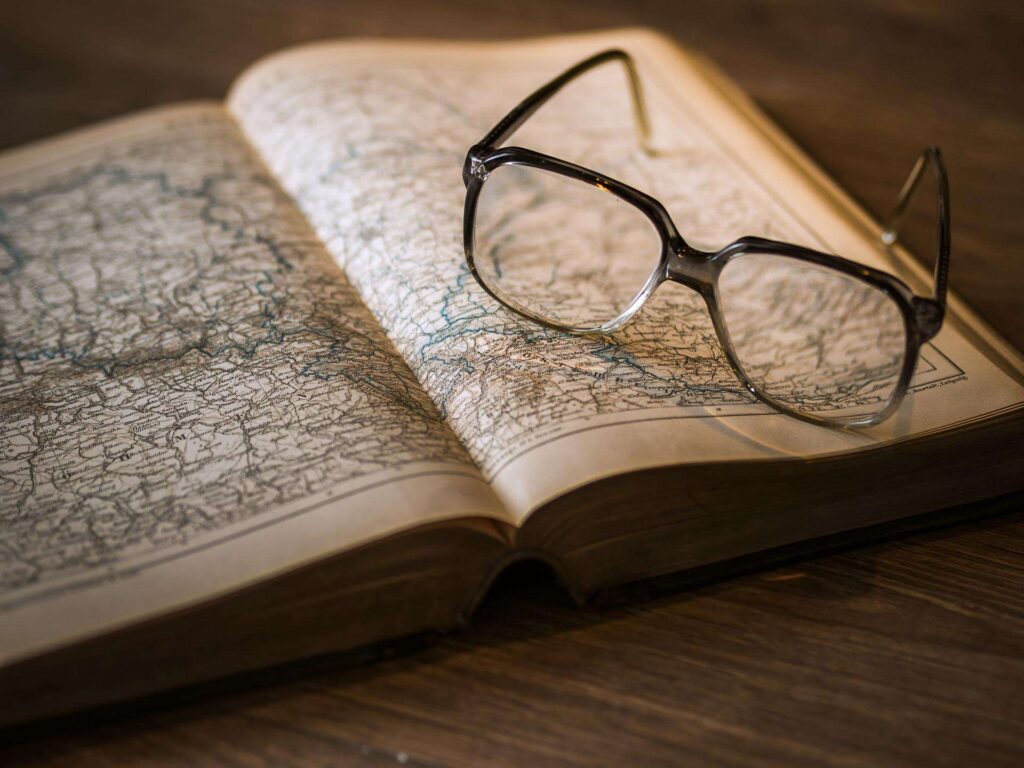 5. Safety of your child
The safety of your child holds paramount importance. The Ukraine – Russian war and its spread of COVID- 19 have severely impacted the way we think of medical emergencies. As a parent, you have the right to ensure your child lives in a safe environment.
So do your due research on the country, your child's accommodation facilities, healthcare facilities, town or city area, the cost required for an average lifestyle, and buy health insurance to secure your child's needs.
Reputed institutions have strict guidelines and protocols for the safety of their students. Another primary concern revolves around robbery and theft. You must train your children about safety measures and digital payments. Always invest some amount of money in travel insurance. Countries have different levels of crime rates. Read the statistics given online and choose wisely.
From selecting the right course to safety, parents need to consider all these factors before sending their child to a foreign land. Not considering these things can increase your financial as well as mental stress so try to prepare for every eventuality to give your child the best study abroad ever!
Consult an expert advisor to get the right plan for you