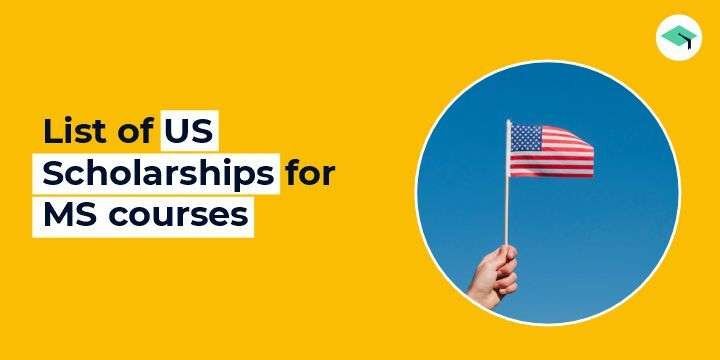 List of US scholarships for MS for Indian students. All you need to know
The US is one of the most expensive countries to pursue further studies. With the rupee falling against the dollar and the annual increase in the tuition fees at US universities, this dream of studying in the USA is slowly slipping away for most Indian students.
But not all hope is lost; if you are planning to send your child to the USA for a master's, then here is a list of US scholarships for MS courses your child should apply for!
List of US scholarships for MS courses
Scholarships are a great way to fund your child's higher education and ease the financial burden on you as a parent. Scholarships are monetary rewards given to students based on their academic performance, financial need, or ethnic background.
The reward given by each scholarship varies from university to university and may not be uniform for all awardees. (Some awardees may be eligible for a higher reward than others)
US scholarships for MS course
1. Fulbright-Nehru Master's Fellowships
Fulbright Nehru Masters Fellowship is for Indian students who wish to study in the USA for their master's.
The program offers scholarships to students studying a wide range of courses like Arts and Culture, Economics, Environmental Studies, Higher, Journalism and Mass Communication, Public Administration, Urban, and Regional Planning & Gender Studies at select universities and colleges.
The fellowship is offered for one or two years and provides J-1 visa support, round-trip economy class air travel from a fellow's home city to the USA, funding for tuition and fees, living costs, and accident and sickness coverage.
2. Narotam Sekhsaria Foundation Scholarships
Narotam Sekhsaria Foundation Scholarships offers meritorious students full and part scholarships as interest-free loans to study abroad or in India.
The students who have an excellent academic background and want to pursue postgraduation must apply for these loans and interest-free scholarships on the official website.
Students can win financial rewards as well as mentor guidance to help them build a unique career.
3. Aga Khan Foundation Scholarship
The Aga Khan Foundation provides scholarships to pursue masters and PhDs to meritorious scholars from developing countries.
Scholarships functions as 50% grant and 50% loan rewards. Scholarships are awarded for full-term courses and not for short-term courses.
The scholarships are a helping hand to those who cannot financially support themselves throughout college.
Students get assistance with tuition fees and living expenses. The scholarships do not cover travel costs while funding for Ph.D. courses is limited to 2 years of study.
Since the program covers 50% grants and 50% loans, the interest charged on a 50% scholarship is 5% (less than the average loan interest rate in India).
The payback period is five years and starts six months after the study period. The loan scholarship requires a guarantor to co-sign and provide reassurance.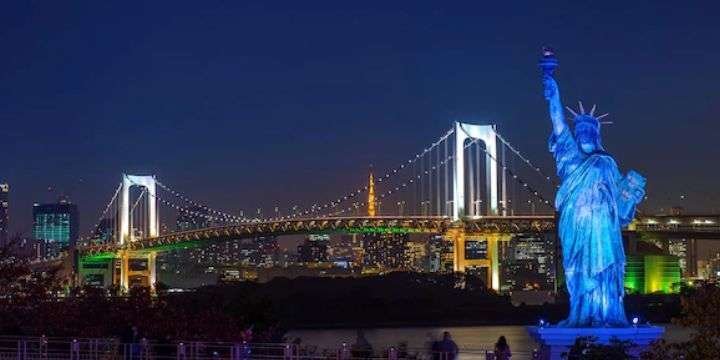 4. Generation Google Scholarship
Generation Google scholarships is an initiative by the tech company, Google to sponsor students who wish to study in Canada and USA.
The scholarships are meant for students who wish to pursue computer science degrees at bachelor's, master's, and doctoral levels.
Students receive around $10,000 USD (for those studying in the US) or $5,000 CAD (for those studying in Canada) for the year.
The scholarship is given on the basis of diversity, equity, and inclusion, demonstrated leadership, and academic performance.
5. Inlaks Shivdasani Foundation Scholarship
The Inlaks Shivdasani Foundation scholarship is offered to students to study in North America or Europe. It's given to students who display exceptional talent in their field of choice.
It covers a host of costs like tuition, one-way travel, and living expenses is more than the US $100,000. During the interview process, students are required to provide financial proof to cover their course. This is a mandatory requirement for selection.
The list of US scholarships for MS courses for Indian students is one way to finance your child's US dream.
Consult an expert advisor to get the right plan