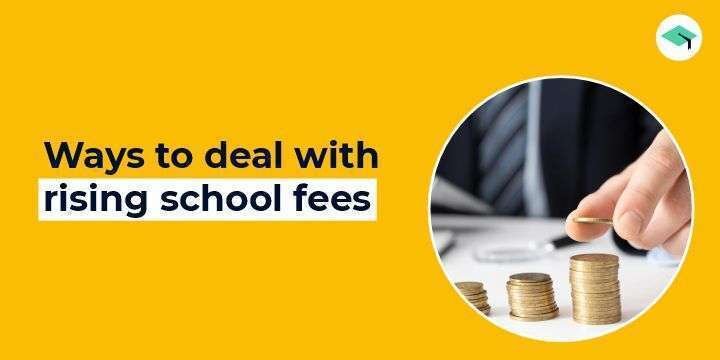 Ways to deal with rising school fees
Every year schools increase their annual fees in India. The increase in response to the rising cost of all goods and services (that is the result of education inflation!).
It's tough to keep up with these costs, especially in a competitive world where your child deserves all the advantages they can amass.
Since education is unavoidable and an integral aspect of a child's development, here are some tips to save for your child's school fees:
1. Cut costs and budget
Cost cutting and budgeting is the first step to saving. Create a monthly budget, and find out how much you need to cover your major expenses like rent, utilities, emails, travel, and food.
Once you know where your money is going, you will be able to control your expenses and figure out the areas where you overspend and where you can cut costs!
Removing small expenses from your budget can make a huge difference in your overall budget.
2. Government schemes and scholarships
Another way to deal with the rising school fees is to make use of government scholarships and schemes.
Schemes like the PM young achievers scholarship award scheme (Yasasvi), Beti Bachao Beti Padhao schemes, and girls hostel scheme for available for young children and encourage them to access quality education.
There are other schemes like sibling discounts that private schools may offer if you enroll more than one child at their schools, this can either be in form of fee waivers or concessions.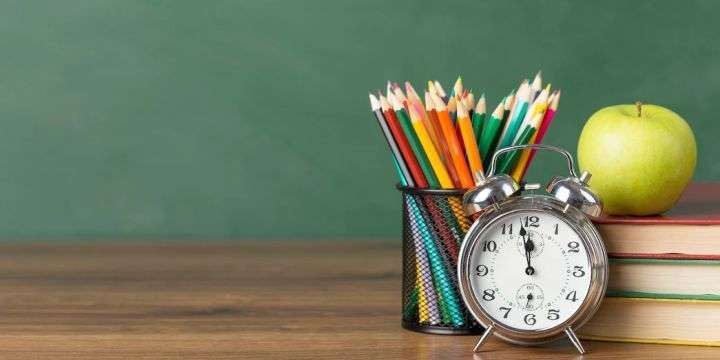 3. Passive income
Creating passive income is a great way to save up for your child's school fees. Passive incomes can help you take care of small and big expenses some quick ways to generate a passive income stream is by renting a spare room, apartment floor, or your car.
Take up consultancy jobs or freelancing to create a secondary income that can over time become a passive income for you and your family.
Additional read: Should you teach your child money management strategies?
4. Stocks – Indian and US
Investing is another option for parents whose children are in school. Investing in stocks can help you expand your savings and beat inflation.
Investing in us stocks offers even more benefits – it is an opportunity to invest in big companies with global reach and get returns in dollars.
Stocks are risky instruments and the potential to gain is as high as loss – understand the risk and consult professionals before investing your life savings.
5. Mutual funds
Mutual funds are a great way to save up for the future – education is a definite event and you need to save for a child's fees.
Mutual funds offer great returns and are highly liquid-able which means you can withdraw your money whenever you want but be aware of the exit fees that may be charged on premature exit.
Consult a professional to find out the best mutual funds, and explain your time horizon, risk appetite, and how much you can spare monthly. Once you know these answers, you can invest in the funds based on your financial goals!
6. Public provident funds
It's always good to balance your portfolio. If you are investing in risky instruments then consider tools like PPF, FDs or rds to save up some school fees or other expenses.
You can use the interest generated on these instruments to pay for certain expenses. These are risk-free investments with fixed interest rates which makes them ideal for long-term risk-averse individuals!
To avoid financial worries later, start saving sooner! Connect with the best advisors from EduFund to make saving and investing easier for your child's higher education.
Consult an expert advisor to get the right plan