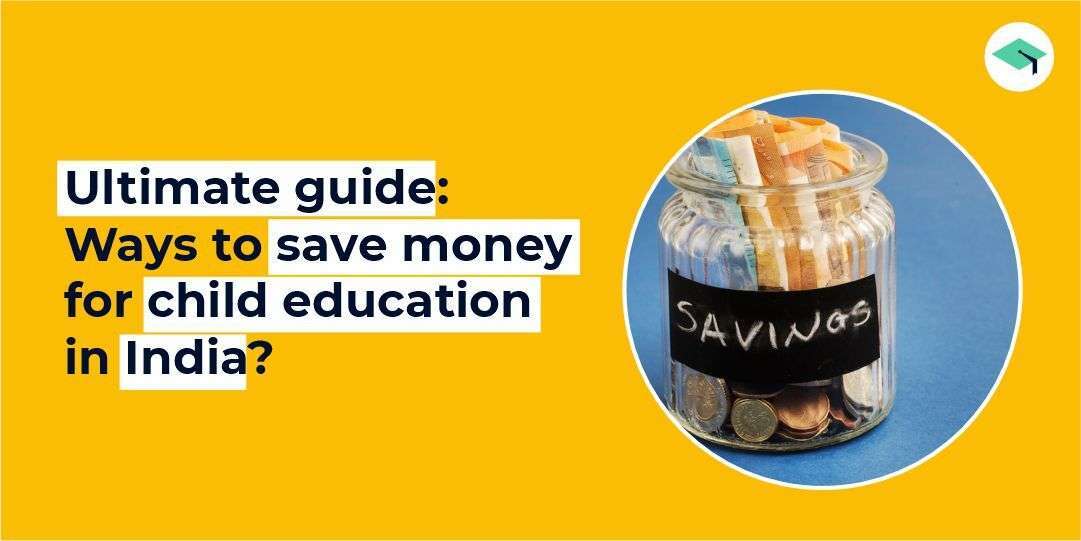 Ultimate guide: Ways to save money for child education in India?
When you have a goal in your mind, the whole process of planning and saving becomes easier. The goal could be anything with a certain amount of buying a house, creating wealth, retirement, vacation, buying a car, or even the dream education for your child.
But, in this blog, we'll discuss specifically how to save money for child education in India
Steps on how to save money for child education in India
1. Define a goal
First, you must define your child's education goal. A goal consists of three things, i.e. horizon, target amount, and it should be realistic.
For example, you want to save Rs 50 lac for your child's higher education in the next ten years. So, you need to define your financial goal first in order to save for your child's higher education.
2. Record your expenses
Second, you need to figure out how much you spend monthly on different categories like grocery, rent, entertainment, eating out, online shopping, etc.
Calculate your spending to know where you are spending the most and least.
Additional read: Why does India need a higher education savings fund?
3. Prepare a budget and include savings
Now that you have an idea of where you spend the most and least, you can cut down your expenses. After calculating all your expenses, you can plan your savings and limit overspending.
Include a saving category in your budget and try to save it every month. You can target 15% to 20% of your monthly income or save as per your financial goal requirement.
Additional read: Are education loans a good idea?
How much should you save for your child's higher education?
Many times, parents wonder where to get the best education for their child, whether from India or abroad, and which is the best course or university for their child's higher education.
In addition, while pursuing higher education, there is another significant cost involved i.e. the living cost.
Here, EduFund provides you with the college cost calculator to calculate the cost of your child's higher education along with the living cost.
You can select the desired course for your child and the top universities as your target, and it shows you the tuition cost and living cost. After using the calculator, you will know the range you need to save monthly.
1. Starting early
Starting early will give your money enough time to compound as time will be in your favor and your monthly contribution towards your target will be less if you give more time to your target.
The maximum time you give your money to compound the monthly savings required will be less.
Understanding this with an example, suppose you need to save 50 lac after 15 years, then you need Rs 9,000 per month (assuming 13% annualized returns) to save for this target.
Let's assume you delay the same goal by three years; now, you need Rs 14,500 per month (assuming 13% annualized returns) to save the same target amount of 50 lac.
So, starting saving and investing as early as possible is always advisable to get the most benefit of the power of compounding.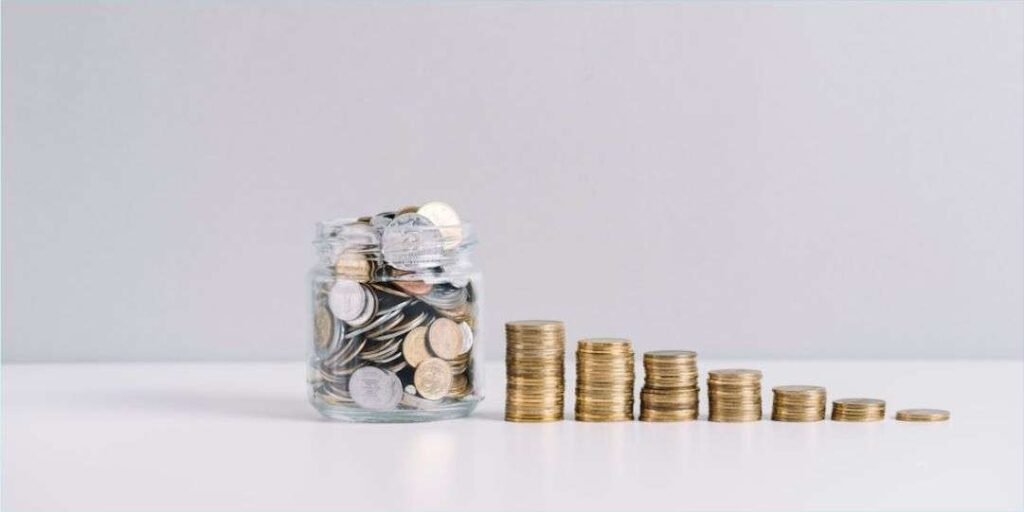 2. Where to put your savings?
Now, the question is where to put your savings, which is the suitable asset class to save money for your child's higher education. There is no particular answer to this question as the asset class varies from individual to individual.
But suppose you have a more prolonged investment or saving horizon. In that case, you can invest your money in equity mutual funds, which can fetch you higher returns of more than 13% annualized returns over a longer horizon.
But if you have two or three years left for your target, then hybrid mutual funds (it is a combination of equity and debt mutual funds) could work in your favor.
And if you are planning to send your child abroad for higher education, then diversify your portfolio to the US market so that it can be hedged against the falling currency, and you get the geographical diversification.
3. What if you cannot save enough?
In case, you don't reach the target amount despite your continuous efforts, then you can look at available loans that wouldn't be so burdensome because you've done most of the work by saving and investing wisely.
You can even try for some scholarships to fund your child's higher education. Scholarships are available to a limited number of students.
Consult an expert advisor to get the right plan