What is pre-university education in India?
Pre-university education is a widespread option for students who have passed their tenth grade. This is because the curriculum covers a broad range of courses, allowing students to resume their studies after completing pre-university.
Pre-university education, in other words, is a launching pad to higher learning qualifications or professional programs.
Candidates studying for pre-university courses have various options based on their area of interest. The pre-university education system is generally classified into three major categories – Science, Commerce, and Arts.
The courses in these three categories last for two years. Students can enroll for undergraduate studies at their chosen institutions after completing these two years.
Characteristics of pre-university education system in India
The course has a two-year length. Students who have finished the 10th grade from a recognized board can apply for pre-university enrolment.
When the second year of pre-university study ends, the pre-university board administers a board test.
Students must pick four significant subjects in the course they desire to pursue. The first language is usually English, and students are offered a second language option.
The second Language choices given to the students include Arabic, French, German, Hindi, Kannada, Malayalam, Marathi, Sanskrit, Tamil, Telugu, and Urdu.
The pre-university Education method is popular because it offers various academic combinations. Students can choose their studies based on the options the college provides.
Furthermore, unlike in the 10th grade, when students must attempt all topics for the board examinations, pre-university education permits students to choose or reject subjects entirely.
Students should keep in mind while choosing any courses in pre-university education that a student who chooses science at pre-university can also pursue a graduate program in commerce or arts following pre-university.
On the other hand, a student who majors in business or the arts cannot pursue a scientific degree beyond the 12th grade. Recently, there has been a slight adjustment in this, with students who studied commerce in 12th grade being able to pursue specific paramedical certification courses following graduation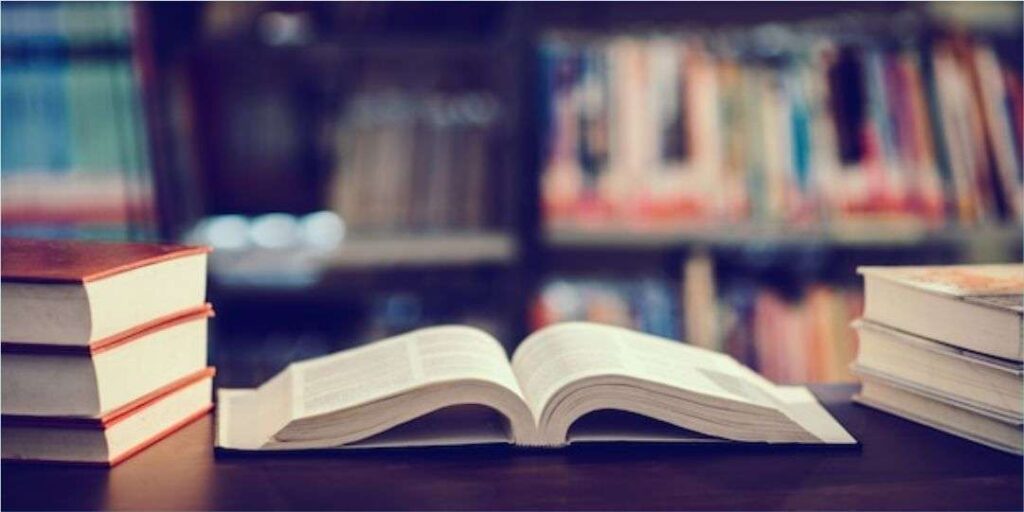 Importance of the pre-university education system in India
Pre-university education is a significant element in an individual's academic career before they enter university. Depending on their interests, goals, and financial situation, students can select a program.
Their learning preferences and learning styles will also be fully developed at this point. Additionally, they can gauge a candidate's enthusiasm for academics and determination to start working right away.
Students receive a taste of university life while refining their communication and interpersonal skills since colleges and universities offer pre-university courses.
The university tuition fees for medical courses at government institutions are pretty low, and five-year studies may be finished for less than ten lakh rupees.
However, for the same course, the tuition fee in a private college is Rs. 50 Lakh. If a student wants to pursue postgraduate studies, they should be prepared to pay an additional Rs 30 lakh to a private institute towards tuition fees.
The university tuition fees for studying in the UK range from Rs 8 lakh to Rs 18 lakh. The cost of living is Rs 1.1 lakh per month in London and Rs 91,000 per month outside of London.
Additional read: Save money to send child to Duke University
How to pick the appropriate pre-university education
Joining a pre-university program that meets your child's needs opens the door to a happy and rewarding educational experience and, ultimately, a long-lasting career.
Before enrolling in a pre-university program, students should ask themselves the following questions:
Should I study at the local university or abroad?
Should I get a bachelor's degree? If yes, which field should I choose?
Do I meet the admission requirements for the pre-university program?
What are my study skills? Should I prefer studying for exams, or should I excel in group projects and presentations?
How much money do I have set aside for pre-university studies? Is there financial help or scholarships available?
Options beyond pre-university education in India
As previously said, pre-university education serves as a stepping stone to undergraduate degree programs. After the 12th grade, students have a multitude of alternatives.
However, these alternatives are heavily influenced by the stream they choose in the 11th and 12th grades. Essentially, the pre-university learning system qualifies young minds for which course they should pursue at the undergrad level.
After the 12th grade, students can enroll in professional courses. Their choices after 12th grade will determine their careers.
Conclusion
Pre-university is simply described as the period preceding entry into university, which typically lasts one to two years.
Secondary school graduates can begin their higher education journey by enrolling in a pre-university program of their choice. Most countries now have a diverse range of pre-university programs for students wishing to pursue their education.
There are plenty more alternatives available today than ever before. Students can enroll in either short-term or long-term courses.
With technological improvements, several courses have been established over the years, allowing individuals to uncover their hidden abilities and achieve their aspirations.
The basis for specialized undergraduate courses is laid by pre-university education.
Consult an expert advisor to get the right plan