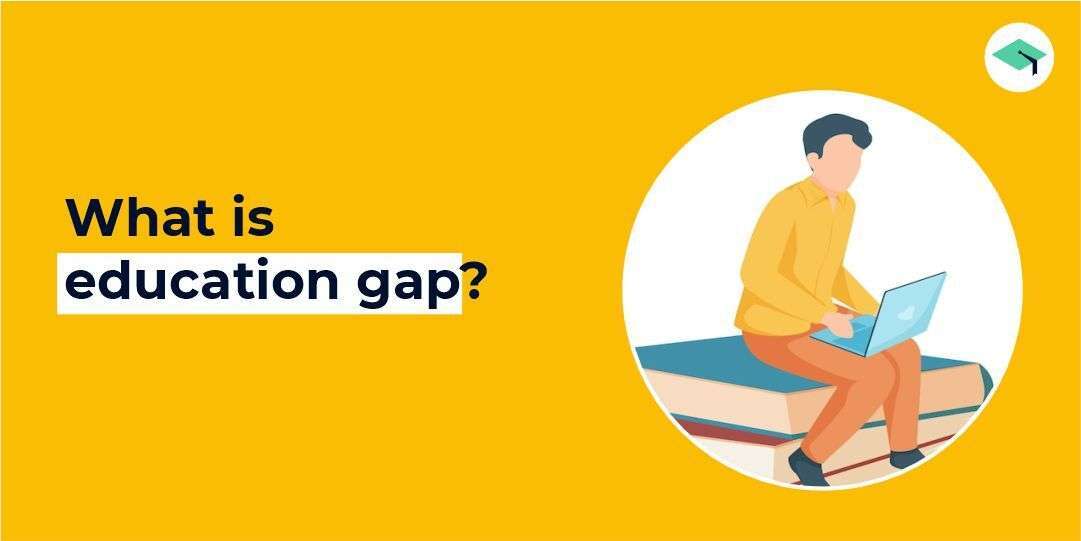 What is the education gap?
An education gap is frequently a fruitful one-year break from academics taken by a person to pursue interests that are typically unrelated to their daily life or line of work.
The phrase "gap year" refers to students who take a year or fewer away from their regular academics, generally between high school and university.
Some students may take a gap year before beginning the last part of their secondary school, or even shortly after finishing university, to better equip themselves for the job market.
Simply put, a gap year can be taken across life phases, such as between high school and university, after university and before the formal job, or while changing careers or retiring later in life.
Why should students take a gap year?
There are various reasons why your child would consider taking a gap year. Students typically see it as a chance to obtain personal or professional experience, attain specific goals, and/or pursue personal interests.
If your child is thinking of taking a gap year, you should examine if it's the best option for them and what they could learn from it.
If they're considering a university course or a professional position, they'll need to demonstrate that their year was not just enjoyable but also valuable and significant.
So, while arranging a gap year, consider how different hobbies can help them grow personally and intellectually. It should assist children in obtaining a better awareness of the world and build initiative, maturity, dedication, and individualism outside of formal schooling.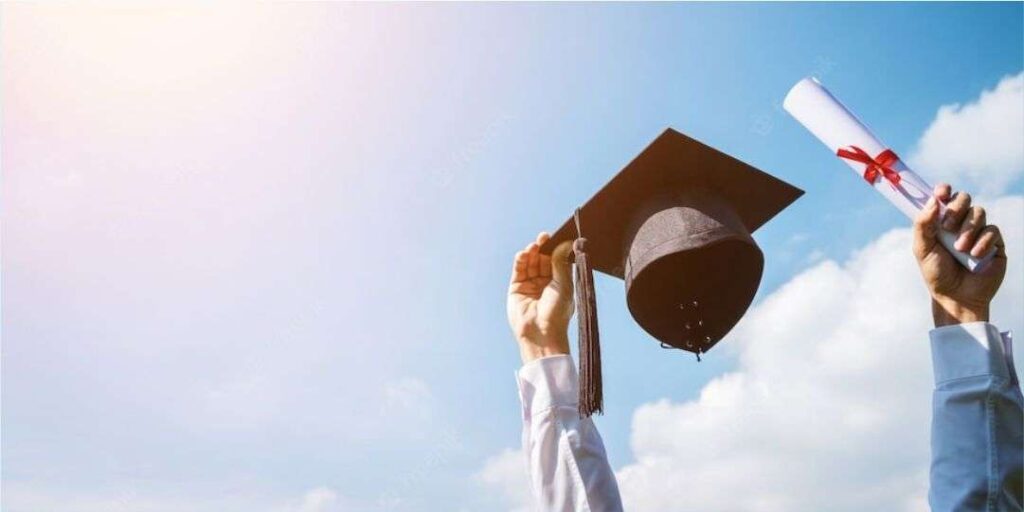 Popular reasons for taking a gap year
1. Increase their outlook and perspective
Taking a gap year may be a terrific chance for your child to engage in another nation, whether they just want to visit and experience another place or build an understanding and knowledge of global concerns.
2. Acquire necessary work experience and skills
Working during their deferred year allows them to obtain significant experience, skills, and information, which may be helpful when looking for employment later.
Students might also apply this information in vocation-related degree programs like nursing, law, or veterinary science.
3. Make some money
Following that, a working year off before attending university might be a fantastic chance to make some additional money.
They may not earn enough to cover all of their university expenditures. Still, they may be able to cover expenses such as housing, study materials, transport, or perhaps the first academic session of their college fees.
4. Make beneficial contacts
During their deferred year, they will most likely encounter individuals from many walks of life. This may include people you can contact for career chances and references, or just overseas pals who can be visited if you have the opportunity to travel to their home nation later.
5. Make foreign contacts
Staying and working alongside locals during a gap year allows children to get to know them better, helping them to gain a more comprehensive awareness of diverse cultures and viewpoints.
They'll meet all kinds of individuals; if they click with them, they could become lasting friends.
Funds for an education gap
An Education Gap can be expensive. Transport costs, living costs, visas/work permits, driving licenses, health coverage, mobile and internet expenses, system costs, equipment including a thorough first aid pack, hospital, pharmaceutical, or expenditure on health, and possibly passport renewals are all included.
Many companies provide beginning packages to assist children settling into their new country. This includes setting up a bank account, health coverage, lodging, transportation from the airport, and even helping them in finding work when they arrive.
They frequently include specifics on everything a child will need to accomplish both before and after they come, which may be a helpful resource when budgeting overall spending.
Consequential features of the Education gap
One of the severe aspects of the education gap is its tendency to compound over time and grow more powerful and pronounced, increasing the likelihood that a student may underperform academically and socially or quit out.
Furthermore, suppose kids do not gain core academic abilities such as learning, arithmetic, and computing, as well as interpersonal and social skills. In that case, it could be more challenging for them to master this core knowledge later in their schooling.
Remediating learning gaps becomes increasingly challenging as children continue through their schooling, either because they have fallen far behind their peers or because high school teachers lack specialized training or the ability to teach core academic abilities.
Many educators, school reformers, academics, and policymakers have argued for increased investments in preschool education, particularly accessibility to prekindergarten programs, for these and other reasons.
Conclusion
Without appearing overly tragic or pessimistic, and with a clear vision and focus on the positive road forward, the reason for an educational gap should be well backed by statistics.
When illustrating the significance of a specific break to life goals, it is crucial to be forthright and honest. Primary reasons to choose an education gap include:
Financial management.
Learning life skills.
Obtaining work experience.
Planning forward and giving the future some thought.
Consult an expert advisor to get the right plan