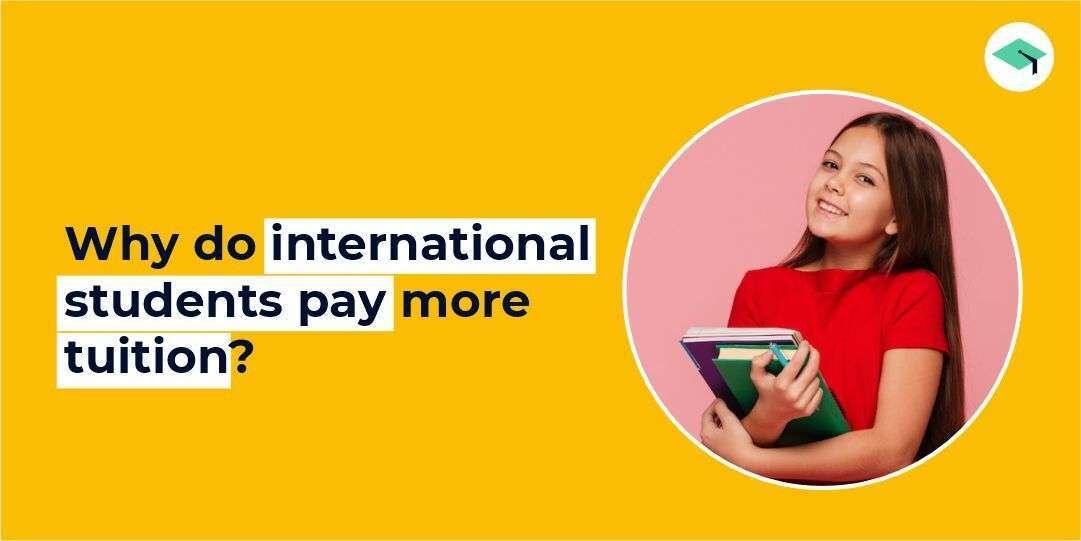 Why do international students pay more tuition?
Ever wondered why international students pay more tuition than domestic students in a foreign country? In countries like UK and Canada, the tuition cost for international students is double the amount charged to domestic students.
Let's take the example of Kings College London, UK. The current tuition fees for 2023-24 to study BA English for international students is £23,160 per year while for domestic students, it is £9,250 per year.
In Indian rupees, the yearly cost would be nearly Rs. 21 lakhs for international students while for domestic students, it is Rs. 8. 34 lakhs!
This is not just the story of Kings College London, UK. Many more universities charge international students more than their domestic counterparts. Let's explore why!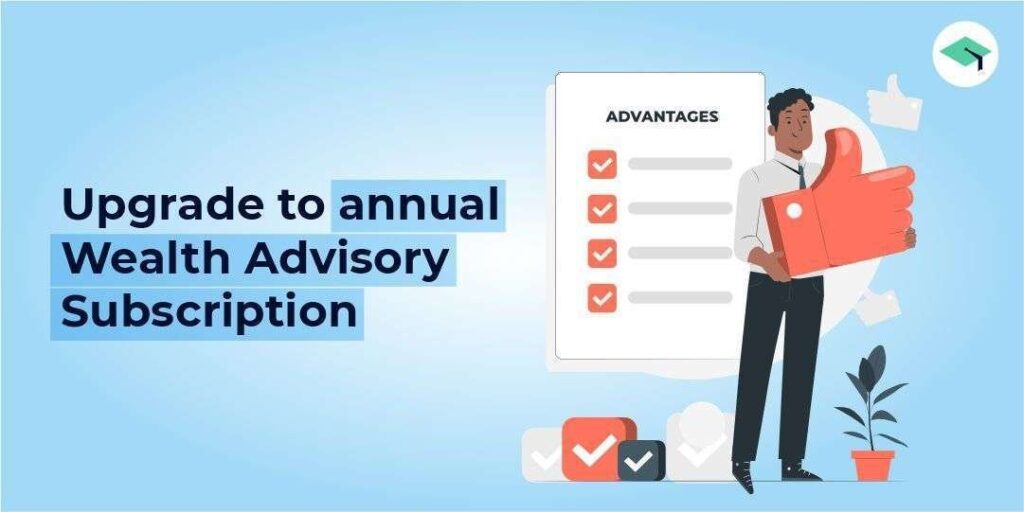 Reasons why international students pay more
There are multiple reasons why international students pay more tuition fees than domestic students.
Lack of government funding or government cap like its present for the UK and European students in the United Kingdom.
International tuition fees are a major source of income for the government and foreign universities.
Education inflation refers to the rising cost of education on a yearly basis. Inflation affects the cost of education directly and has led to increase in annual tuition fees not just at top universities in foreign countries but in government universities in India as well.
Universities are employers and a hub for research. This means that they need revenue to facilitate their yearly expenses like research, paying salaries, and maintaining the infrastructure. The revenue for these costs comes largely from tuition fees which is why international students end up paying more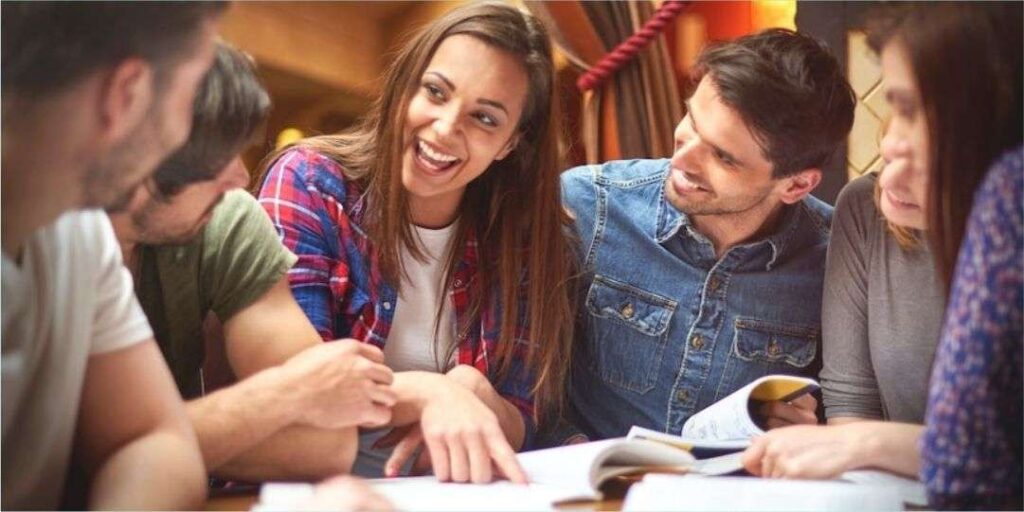 Are higher tuition fees problematic for international students?
Higher tuition fees can be an obstacle for many international students. International students struggle with annual fees as well as the rising costs of accommodation, travel, and daily expenses in foreign countries.
Most international students depend on their parents to finance their education which means that they not only have to pay more in tuition fees but their purchasing power is less because their parents are earning in local currencies.
For instance, the fall of the rupee against the dollar has financially affected Indian students studying in the US currently. The price of living expenses has gone up due to rising inflation.
How can you manage to manage higher tuition fees?
The cost of education is readily increasing and the only way to cope with it is to start saving and investing.
If you are a parent and want to send your child abroad then investing in mutual funds via SIP and exploring US stocks is a great saving strategy. The benefits of both investing strategies are limitless:
A SIP in mutual funds allows you to save and invest gradually. You can start with Rs. 2000 every month or more depending upon your goal target and gradually increase the invested amount to combat the rising inflationary prices.  
Investing in US dollars gives you an edge because you not only get better returns but you will be able to secure your purchasing power if your child decides to study abroad.
Gaining returns in dollars and spending in dollars is better than earning in rupees and spending in dollars! Thus, investing in US stocks and funds gives you an upper hand and helps you plan a solid future for your child.  
There are many more options that can help you fund your tuition fees. You can opt for an education loan, and explore scholarships and grants that can partially or fully fund your education expenses.
Knowing the cost of tuition fees and the consequent living expenses and calculating it can truly help you plan this education journey better; it will allow you to make strategic decisions and create an education corpus fit to study anywhere in the world.
Consult an expert advisor to get the right plan