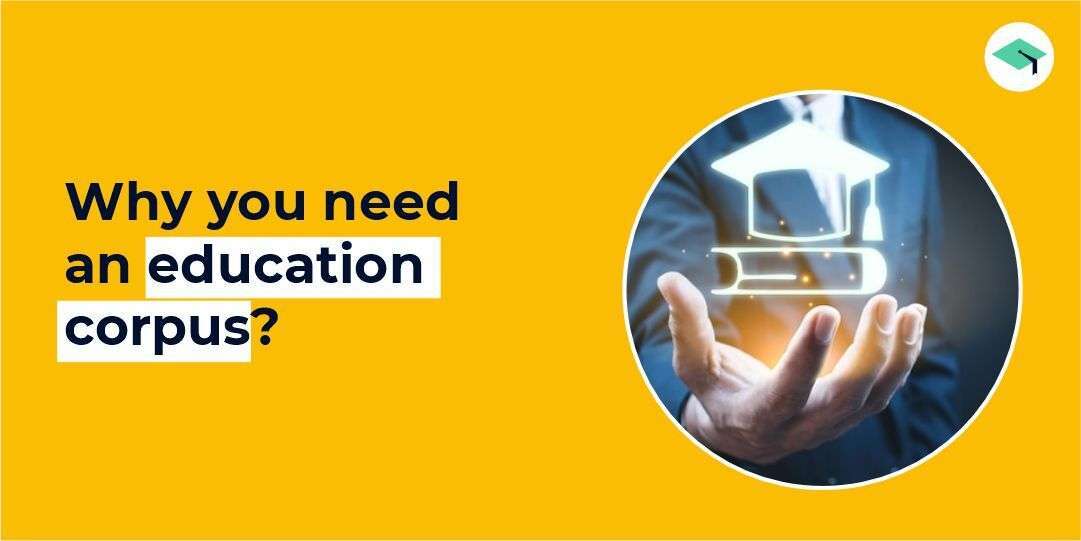 Why do you need an education corpus?
One of the most commonly asked questions in the current environment is, "why do you need an education corpus"?
The top priority of a parent is providing quality education to their children, especially higher education so that they can choose desired career paths easily.
Wishing and providing for the best possible education are two different things, as it is expensive to bear the educational expenses of one child, let alone two or three children.
An education corpus at such times can prove helpful as it gives parents the freedom to navigate rough waters and provide for their child's education systematically and effectively.
Reasons why parents need an education corpus
1. Education Inflation
Education inflation stands between 11% to 12%, and according to these figures, an education course that costs INR 10 lakhs will cost nearly INR 31 lakhs in 10 years.
If parents want to send their children abroad for higher studies, then the amount will increase significantly.
How middle-income parents are going to shelve so much money for their children is a serious concern. An education corpus is a blessing that can deal with the required expenses and help the child to have their dream education.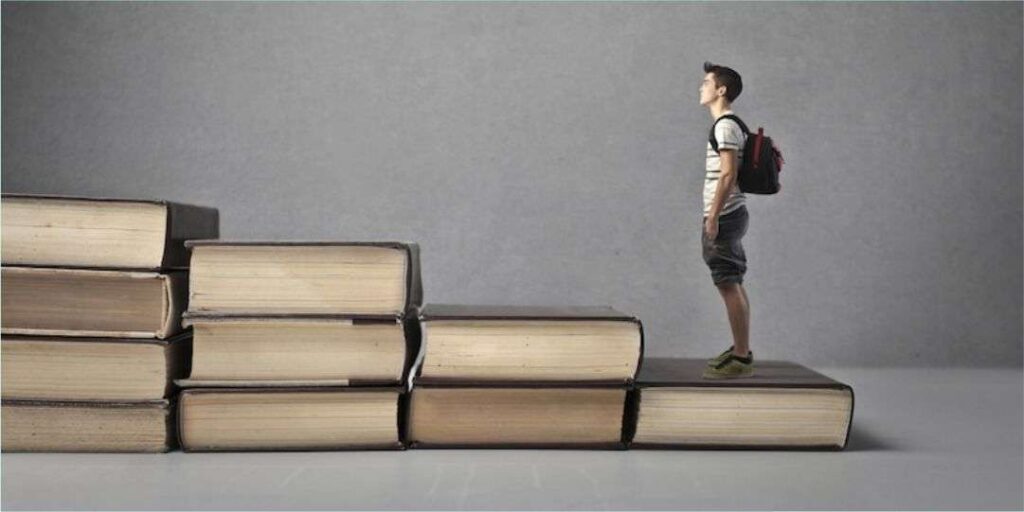 2. High prices
The current rate of inflation in India is 7%, and it becomes very difficult for parents to manage their households and provide education for their children within their budget.
The key to success is gradually building an education corpus so that the funds get accumulated through investment over time.
When education is a non-negotiable goal, it is important to start saving early and accumulate the desired funds. An early beginning makes the task easier as parents have the luxury of time to plan accordingly.
The financial experts with the Edufund app can help parents create a solid financial plan to build an education corpus.
Read more: Why India needs higher education savings funds?
Tips to build an education corpus for your child
1. Plan the total cost
Plan the total cost to get an approximate amount that you need to save. Setting the target will create a goal and make the journey easy.
The education cost varies from course to course so take the help of professional experts to chart an education corpus plan.
A unique college cost calculator can do wonders for parents. The College Cost Calculator on the Edufund app takes into account various factors and calculates the future cost of college, which makes it easy for parents to set a goal.
2. Start saving early
Parents who can start saving and investing early manage in creating a substantial amount of education corpus. The longer time you have in your hands, the more interest you can accumulate.
3. Know your savings options
Know your investment options and invest in the right funds to get maximum returns. The financial plan must include the right methods and investment vehicles to accumulate funds.
Savings accounts with 3% to 4% per year and FDs with 5% to 7% per year are safe and secure ways to save. Traditional life insurance policies offer 5% – 6% interest per year.
Invest in equities at the beginning as they yield inflation-beating returns in the long run. SIPs in mutual funds are preferred by investors for wealth creation.
Scroll through the Edufund app to know your savings option as it provides access to 4000+ direct mutual funds, SIPs as low as INR 100, US stocks and ETFs, ELSS funds, and digital gold.
4. Slowly shift to Debt instruments
Aggressive investments will accumulate the desired funds, but it is vital to protect the investment from eroding because of adverse market conditions.
Remember the reason why you need an education corpus and shift the corpus to debt instruments as the goal nears to keep it safe and secure.
Start withdrawing two to three years before you will need the money and then shift it to bank fixed deposits or debt funds, as it will give fixed and safe returns.
5. Monitor your investments
Keep track of the investments regularly and finetune them based on the need of the hour. Creating a plan is easy but sticking to it is a bit difficult.
Don't divert funds for non-essential needs, as building an education corpus is vital for the child's future.
6. Forge ahead
Revisit your goal, remember why you need an education corpus, stick to the basic plan and forge ahead. There will be distractions and difficulties along the way, but remember it is for your child's better future.
Hence stick to the investment plan at all costs.
Conclusion
A substantial education corpus is one of the best ways to create a solid financial foundation and deal with the rising costs of education.
Consult an expert advisor to get the right plan