How to invest in Coca-Cola from India?
'Har Rishta Bola, Mere Naam Ki Coca-Cola' – is one of the most successful marketing strategies and ads India has ever seen. Every Indian has had Coca-Cola in his life and gone back for more!  
This MNC has been present worldwide and has been doing great business since its inception and launch on 29th January 1892. The Coca-Cola Company (KO) is the most valuable soft drink brand in the world, with worldwide revenues touching 38.66 billion US dollars! 
Coca-Cola is also available in nearly every country on the earth. Primarily due to its broad and comprehensive distribution system that ensures that the company's products reach their end customers quickly and efficiently.
It is also a brand with a high level of worldwide brand awareness. Customers worldwide trust the company and are more likely to choose it over its competitors like Pepsi, Keurig Dr. Pepper, or Red Bull. A highly successful marketing campaign has bolstered Coca-Cola. 
While Coca-Cola continues to be the most common choice, the company also owns other well-known products and brands such as Sprite, Fanta, and Minute Maid which have been a huge success in the Indian subcontinent.  
The company has experimented with minimal sugar and nil sugar products like Coke-Zero, and created beverages like iced teas and flavored water, in response to the rising demand for healthier beverages.
The Coca-Cola Company's shares (KO) are available for investment on the New York Stock Exchange, with all values in US dollars. Let's first look at some basic stuff associated with the company.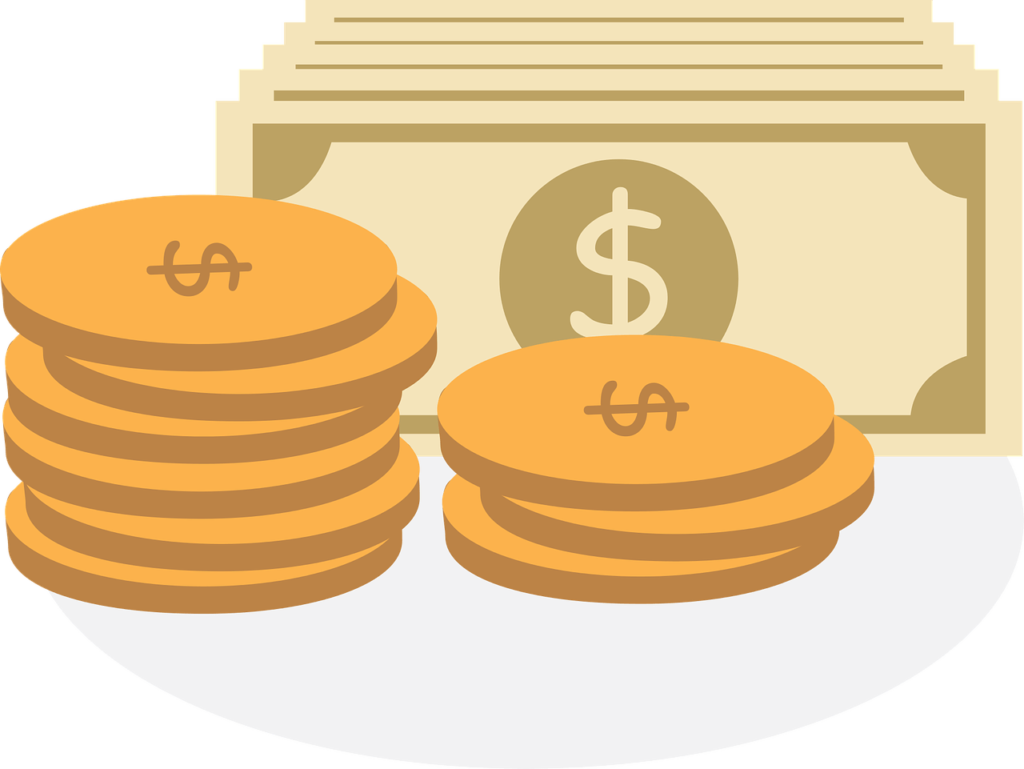 | | |
| --- | --- |
| Latest market close | $62.57 |
| 52-week range | 50.17 – 63.02 |
| Dividend yield | 2.81% |
| Earnings per share | $2.25 |
| Beta | 0.66 |
| Market Capitalization | $ 272 billion |
| Average Volume (3m) | 19,665,333 |
| PE ratio | 27.75 |
There are three ways in which you can invest in Coca-Cola from India 
1. The direct way 
You can trade in Coca-Cola from India by registering on a US brokerage account using apps that offer US stocks or foreign investment opportunities.
You can either invest directly through its apps through a minimal brokerage or zero brokerage. All you need is a bank account, your Aadhar card/proof of address and your PAN card to get started.   
2. The ETF way 
Investing via ETFs in Coca-Cola is another way to invest in the company from India. ETF stands for Exchange-traded fund. It is a group of stocks and bonds compiled by ETF managers to help you invest more efficiently.   
ETFs are similar to Mutual Funds and they are managed differently. ETFs are traded on a stock exchange like stocks and are a more efficient way to buy shares of big companies and an affordable way to enter a highly competitive market.
Some ETFs like Consumer Staples Select Sector SPDR Fund ETF, which contains Coca-Cola as one of its top holdings. The ETF's holdings include food & essentials, retail, household items, food products, and other industries. You can easily invest in these through different investment platforms from the comfort of your home with no physical paperwork.   
Another option for investing in Coca-Cola through investing in S&P 500. For instance, Coca-Cola is a part of the Motilal Oswal S&P 500 Index Fund; by investing in this fund, you can be a shareholder of Coca-Cola! 
An exciting fact is that in order to invest in the above ETFs, you don't need to create a US account! However, if you are planning on investing in MNCs, there are some benefits of creating a USA brokerage account so that you can track errors that directly affect your returns.
3. The Mutual Fund way 
Mutual Fund is the third way to invest in Coca-Cola from India! There are various mutual funds that invest in a large set of companies. You can choose the kind you wish to profit from. There are no caps on investment in Indian rupees, there is no investment restriction.  
Coca-Cola is included in several mutual funds, such as the ICICI Prudential US Blue-chip Equity Fund but the exposure to this company is largely limited and the expense ratio can affect your returns. 
The expense ratio is problematic because investors have to pay an additional expense charged by core global schemes in addition to the administration fee charged by Indian fund houses.     
These are some ways to invest in Coca-Cola from India! The company is a global mammoth and being an investor with them comes with its own highs and lows. So, before you start investing your money, understand the risks involved before jumping the gun.
Consult an expert advisor to get the right plan for you